Our furniture successfully combines high functionality and reliability with design and workmanship.
We are a leader in the design and manufacture of metal furniture aimed at professionals in a variety of sectors - from school and social furniture to workshop furniture or furniture for medical facilities. Our solutions are designed to be an integral part of your business, not just an expense. Together we will optimise your company, facility or institution.
What makes our furniture special?

Meeting high production standards
Innovative and long-lasting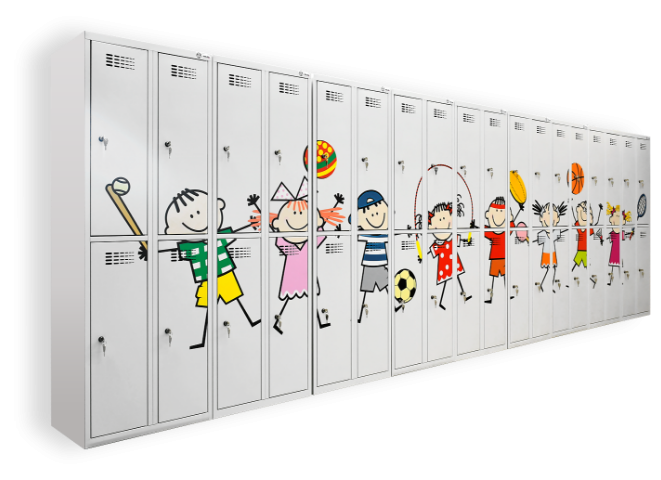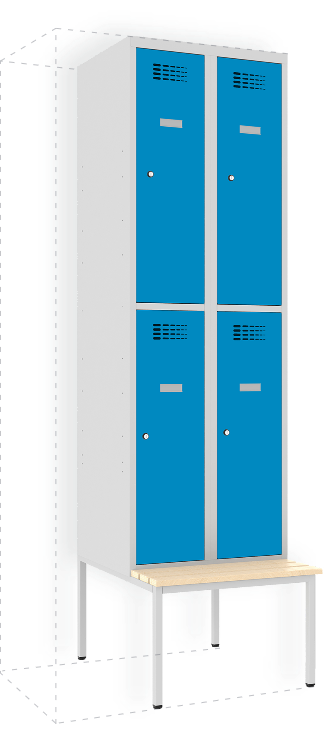 Malow configurator
In a few simple and intuitive steps you are able to adjust the furniture to your preferences. The tool allows you to choose the parameters of a piece of furniture and its colours, which makes it possible to arrange your room well.
Check out the possibilities of the furniture thanks to the intuitive configuration
Step 1
Select category and subcategory of furniture
Step 2
Select the basic parameters of your furniture
Step 3
Select variants and colours of the furniture
Step 4
Save your configuration and send it to the selected dealer
Discover the configurator
MALOW Polish manufacturer of metal furniture
We offer furniture in various price categories to meet the diverse needs of our customers. Thanks to our comprehensive range of products, we can furnish offices, banks, cloakrooms, offices, archives of many workplaces, companies and public offices, schools and libraries, hospitals and doctor's offices, car repair shops, locksmith shops and others. We are therefore present with our products where there are people, documents, clothes, tools, in other words, EVERYWHERE.
Experience and continuous development
Experienced and reliable staff
Why choose us
18,000 tons of sheet metal used annually
2000 models of furniture in a permanent offer
468,000 pieces of furniture produced annually
2 production plants Suwałki, Świnoujście
Ecology
As part of a large natural ecosystem, we feel responsible for its future
Thanks to the EKO-MALOW photovoltaic farm, 30% of the energy required for production comes from the sun
More than 18,000 trees preserved annually is our contribution to the protection of the biosphere of the Suwałki Region
Reduction of pollution through responsible waste management