What makes our furniture special?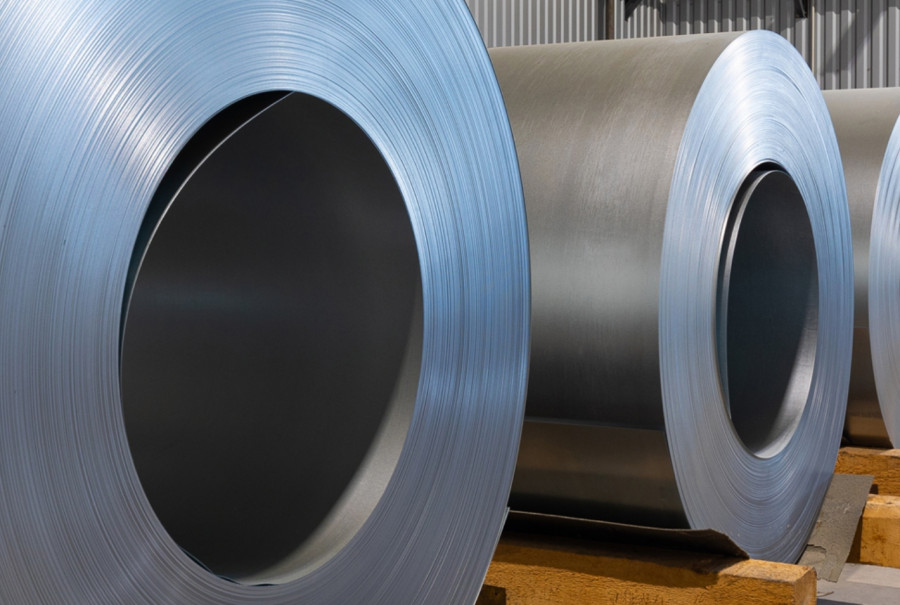 Made in Poland
Our furniture represents the best of Polish industry. Attention to detail, excellent quality and long service life of the raw materials used. Many years of experience have enabled us to develop a range of products for various industries.
All categories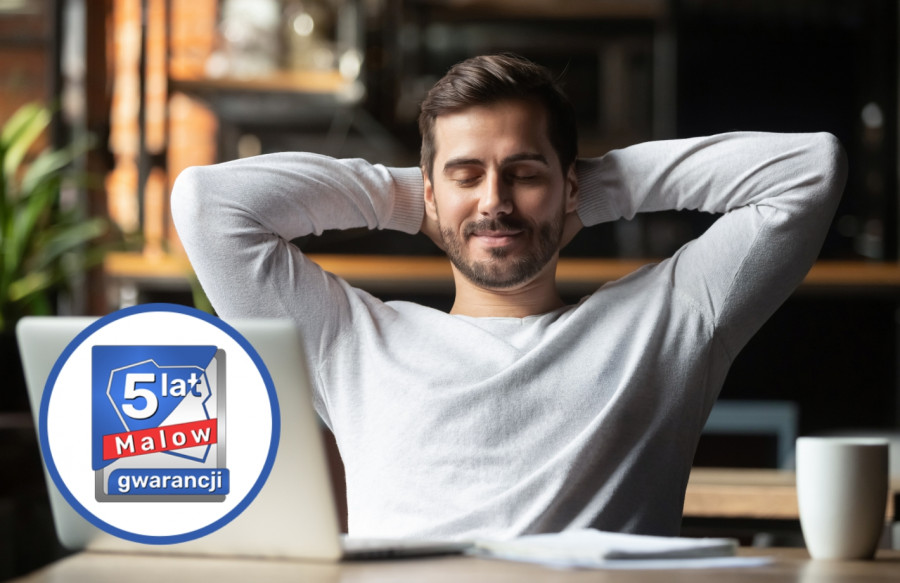 A 5-year guarantee means no worries
At Malow, we know that furniture is an integral part of your life. Whether it's used to store documents, keep clothes or household chemicals, everyone expects professional furniture to serve you for many years - making your work or life easier.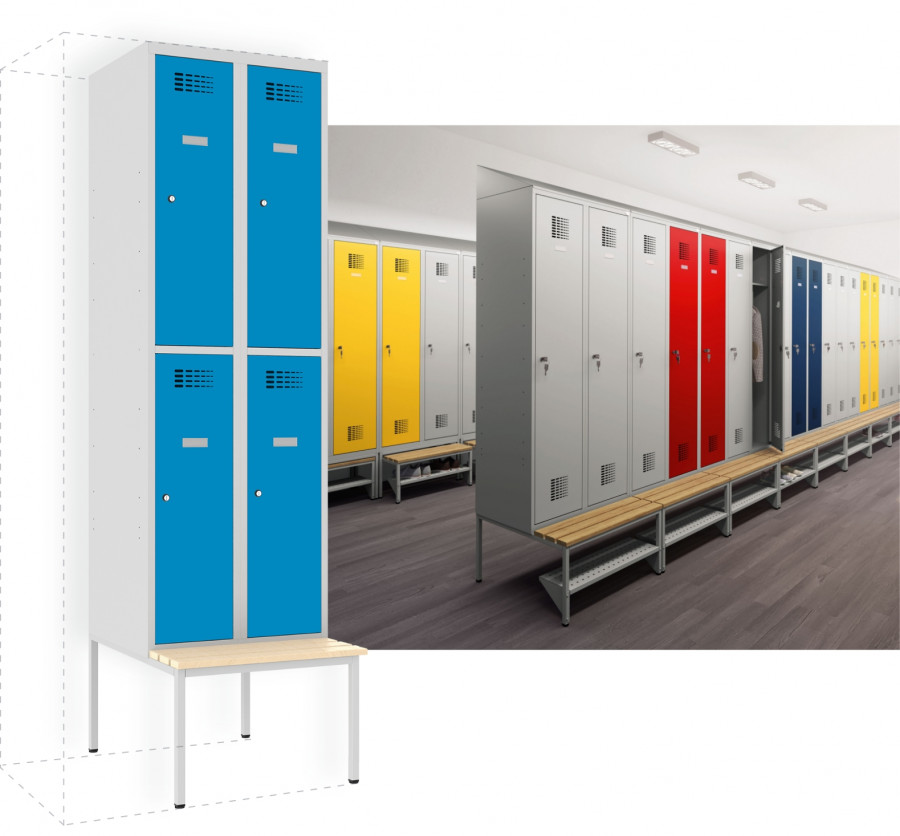 Our furniture has a wide range of configurations allowing it to meet even the highest expectations. Find out how quickly and simply you can adapt the application, dimensions or accessories.
Discover the configurator
Our furniture can do as much as metal. Stand firm.
Malow metal furniture offers the best that metal can offer. Thanks to its malleable structure, metal is able to bend into precise shapes while maintaining uniformity and durability. It is knowledge and experience that allows us to create furniture from such a difficult but wonderful material.
What metal offers for furniture manufacturing:
Beautiful and even structure
Excellent plasticity and durability
Resistance to weight and the passage of time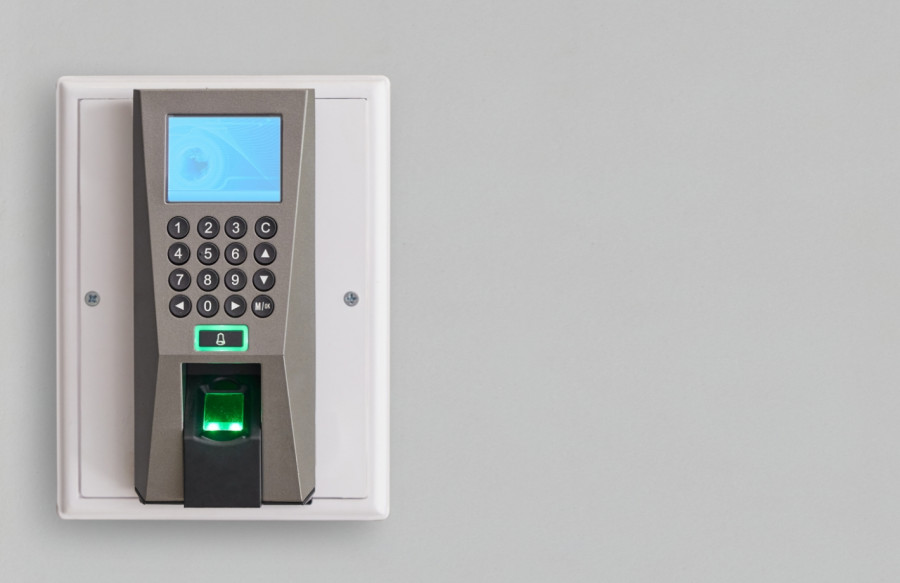 We work with the best suppliers
When it comes to the highest quality, there is no room for compromise. Creating solid metal furniture requires the use of the best materials. We use trusted suppliers because they guarantee the highest quality locks and steel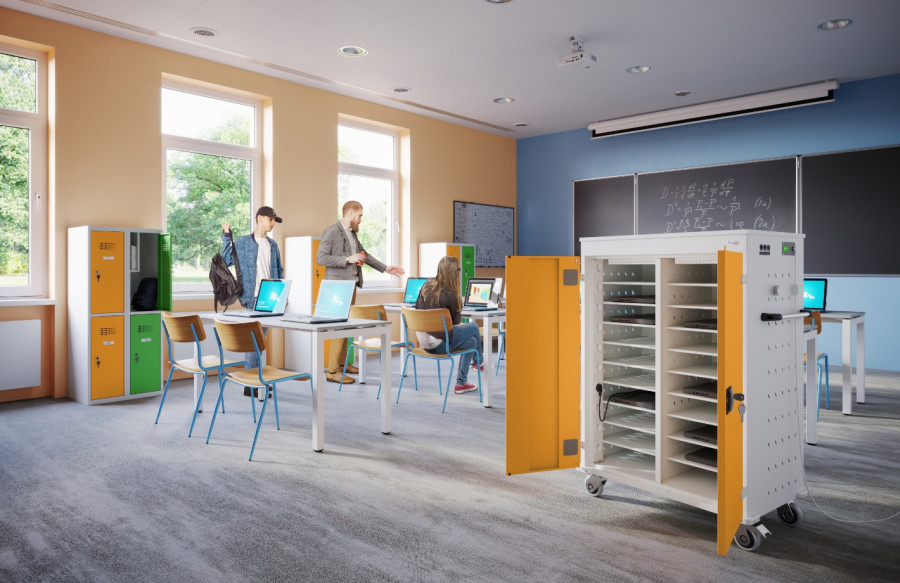 Innovative solutions for smart devices
Changing reality and the rapid technological development inspire us to constantly evolve. We are aware that desktop computers are being replaced by mobile devices and that books and notebooks are slowly becoming obsolete. That is why we strive to meet the expectations of this changing reality and create solutions that improve and make working or learning a pleasure.
Customised furniture designs for key customers
We love creating metal furniture for all customers, but individual projects for national and global giants have a special place in Malow's heart. Not because they are 'Big players with big wallets', but because they are well-run companies that expect the highest quality. It is this reliance on Malow's quality that contributes to their choice of our company as a supplier of furniture and shelving for their facilities.
MALOW certificates that confirm the quality of our furniture
Check out our ready-to-use solutions or use the configurator
Find out more about the Malow Offer