Join the great Malow family and start your own career path.
People who will not let you down
The company is all about people. People who represent customers, suppliers, business partners and staff. We know full well that our success would not be possible without their commitment. They are the reason why it is possible to fully utilise the production capacity of modern machines, strict quality control and, above all, the development of the company. We consider customer confidence and a stable and experienced staff to be our greatest assets.
Employees about MALOW
We employ over 650 employees
We have two production plants
We have more than 20 departments in the company
We offer an incentive-based salary system
We offer continuous development and extensive career paths
We are a stable employer with more than 30 years of experience
We maintain flexible shift systems
We offer staff many attractive benefits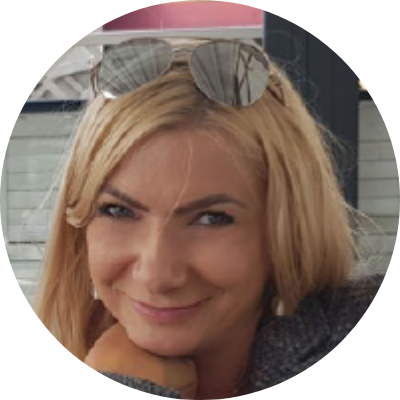 "...Working in marketing is very interesting and fascinating. I love contact with people, everyday conversations with clients. I assume that a marketer and salesman must be positively crazy. He must infect others with his energy and ideas and attract them to himself, and in This is how we, together with our colleagues, try to work in the marketing department..."
Marta Tarasiewicz
Marketing department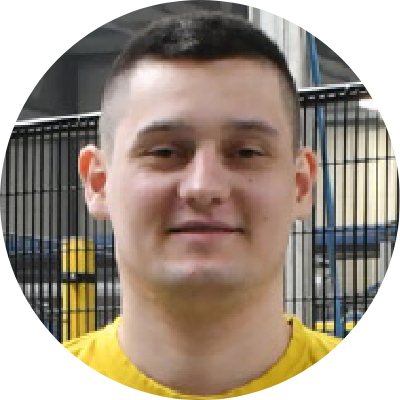 Over the years, I have witnessed many changes and development of the company. As soon as I got employed, the first "WEMO" was launched, then we started producing "Totems", then I remember the launch of the new Salvagnini bending robot and the new Laser.
Mariusz Andryszczyk
Metal Processing Department