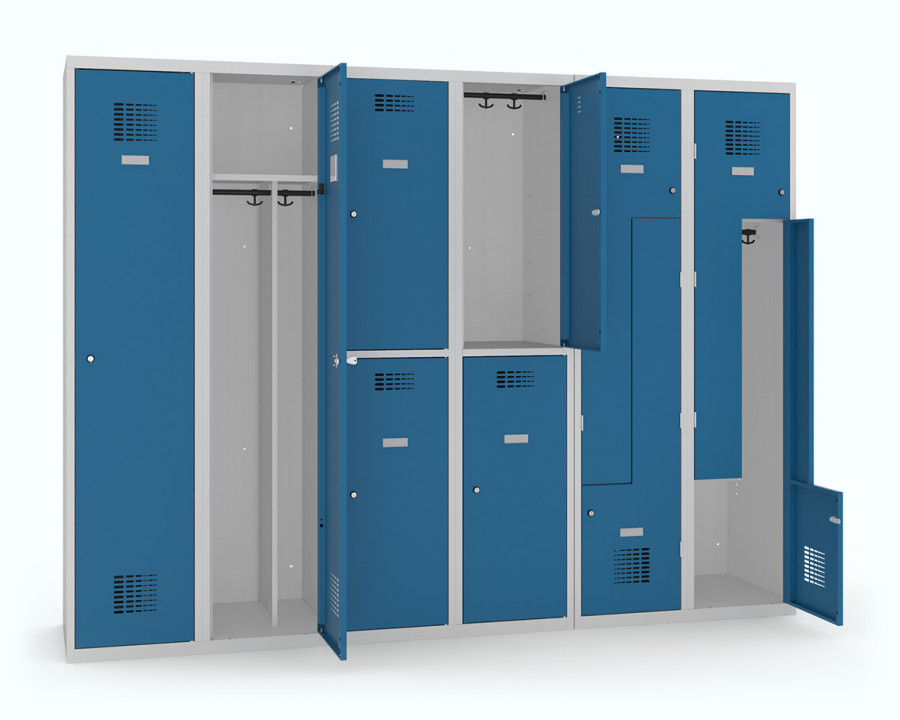 At Malow, our guiding principle is quality.
Since 1989, the metal furniture we have manufactured has been synonymous with reliability, creativity and functionality. Our motto: 'Furniture that won't let you down'.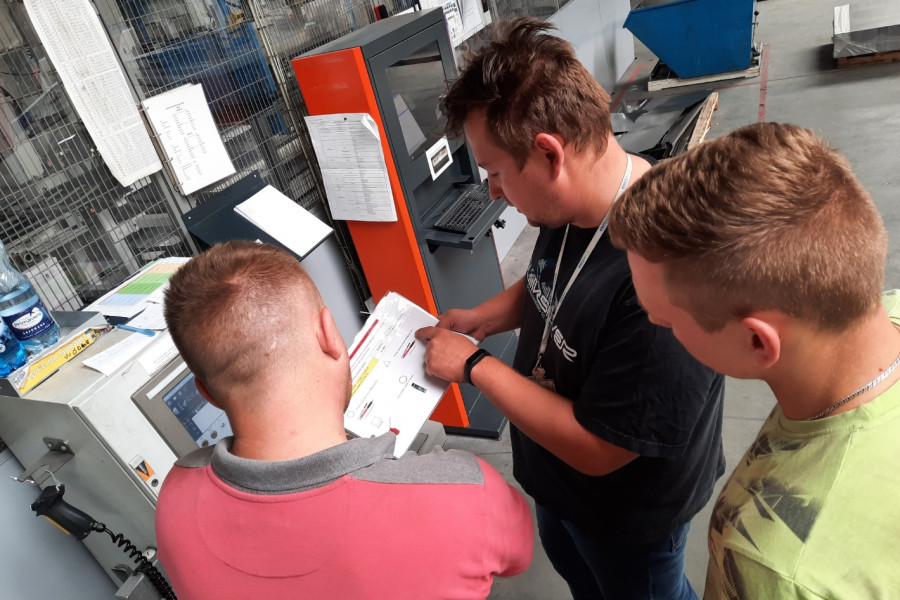 Quality Policy
The overriding objective adopted by MALOW is to provide our customers with complete satisfaction resulting from the good quality of the metal furniture we manufacture and the services we provide. Our idea is to create multifunctional and modern furniture. In line with this intention, a wide range of medical, school and workshop furniture has been created. The certificates and approvals we hold confirm our constant attention to the high quality of our products.
The three pillars of our management system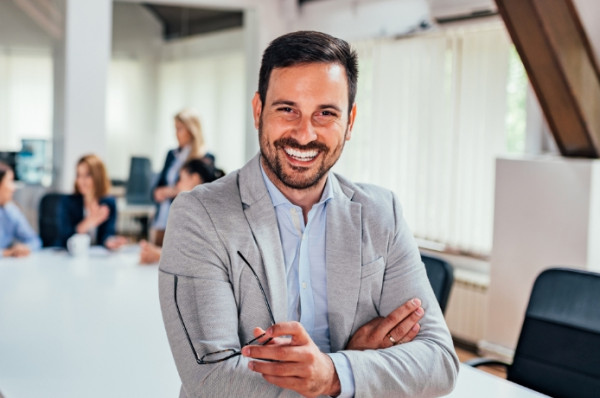 Satisfied customer

Attractiveness of the product on the market

Sale

Product quality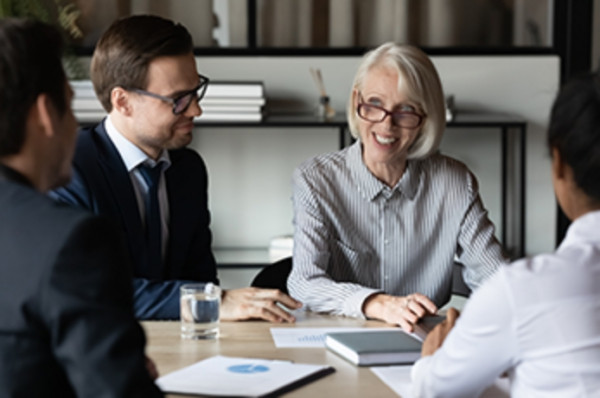 Satisfied shareholders

Optimal administrative and technical processes

Profit

Process quality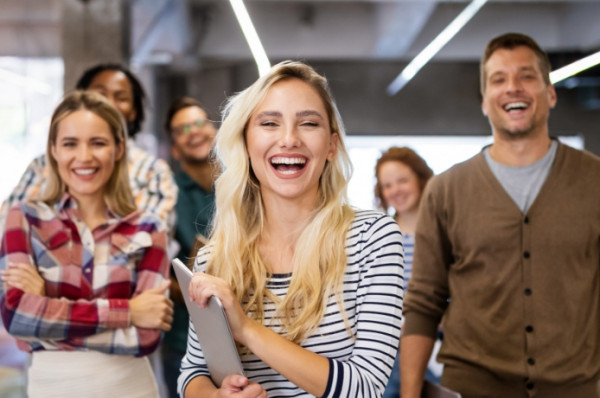 Satisfied employee

Friendly employer

Motivation

Management quality
Find out more about Malow