Welcome to the configurator
Welcome to the Malow metal furniture creator. You can configure selected furniture from our offer in a simple and intuitive way.
In 2 steps, select the category and then the family of furniture to be configured.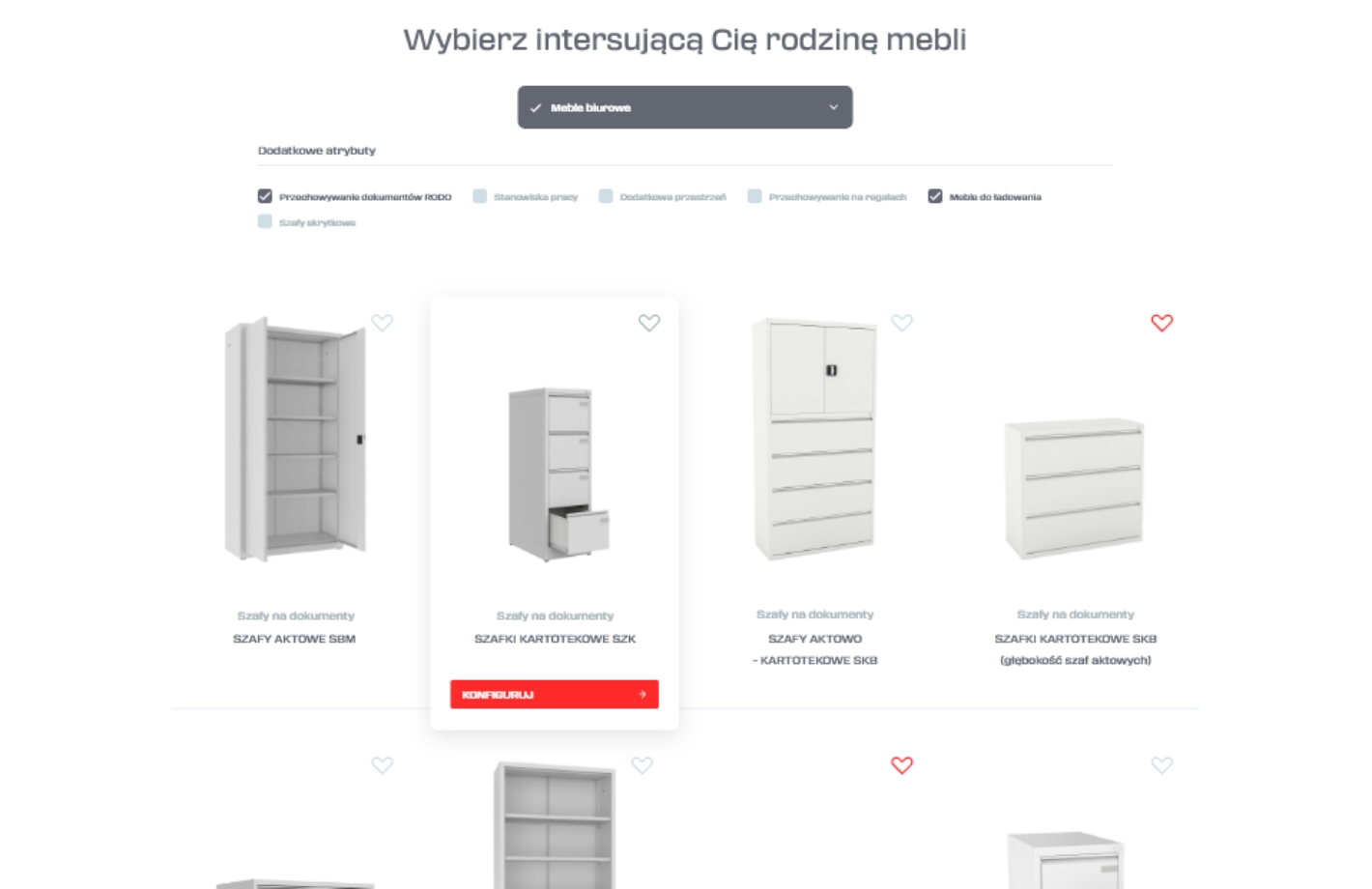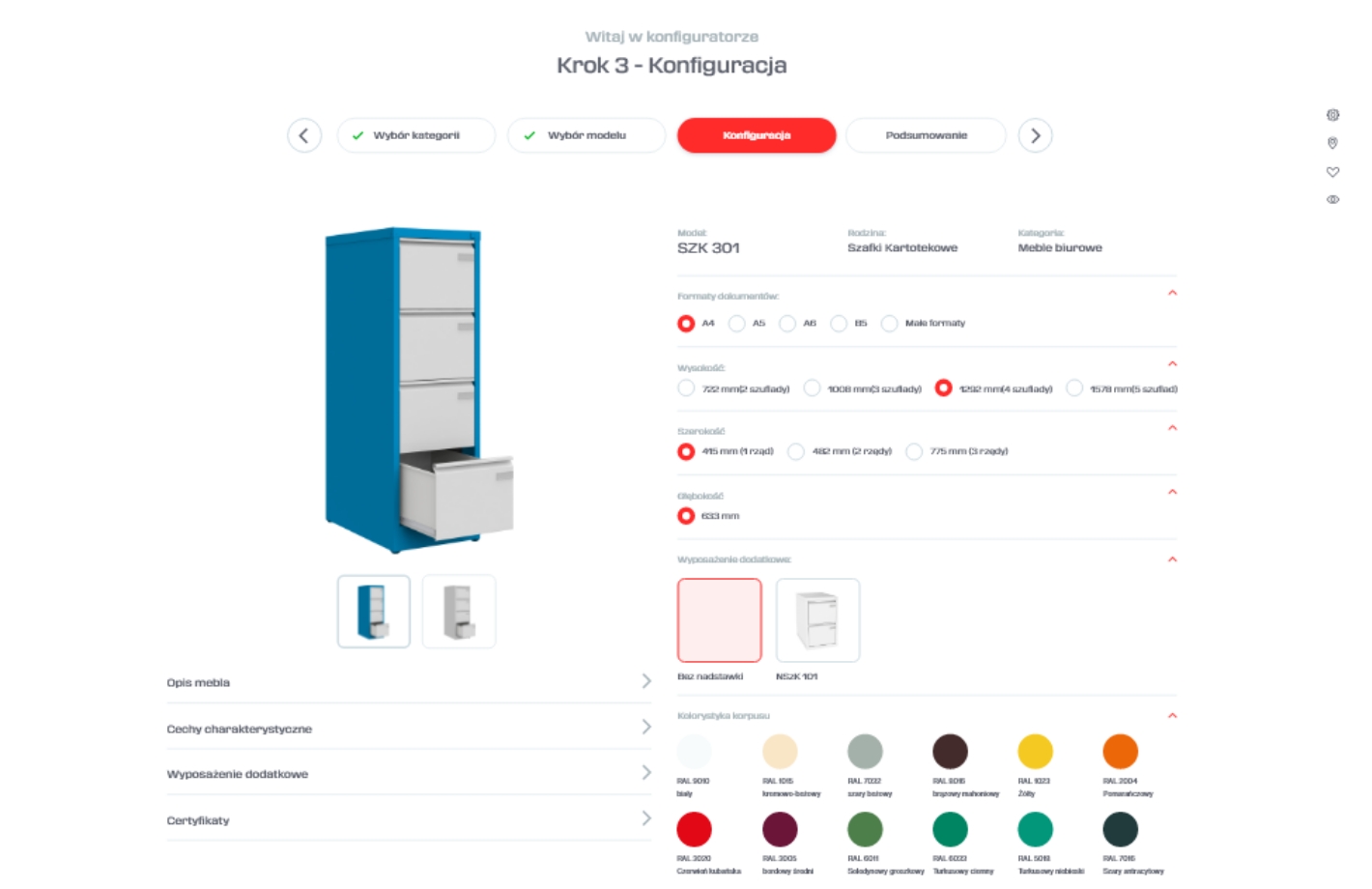 In this step, adjust the parameters of the furniture to your needs and conditions.
Save the configuration to the clipboard and go to the summary.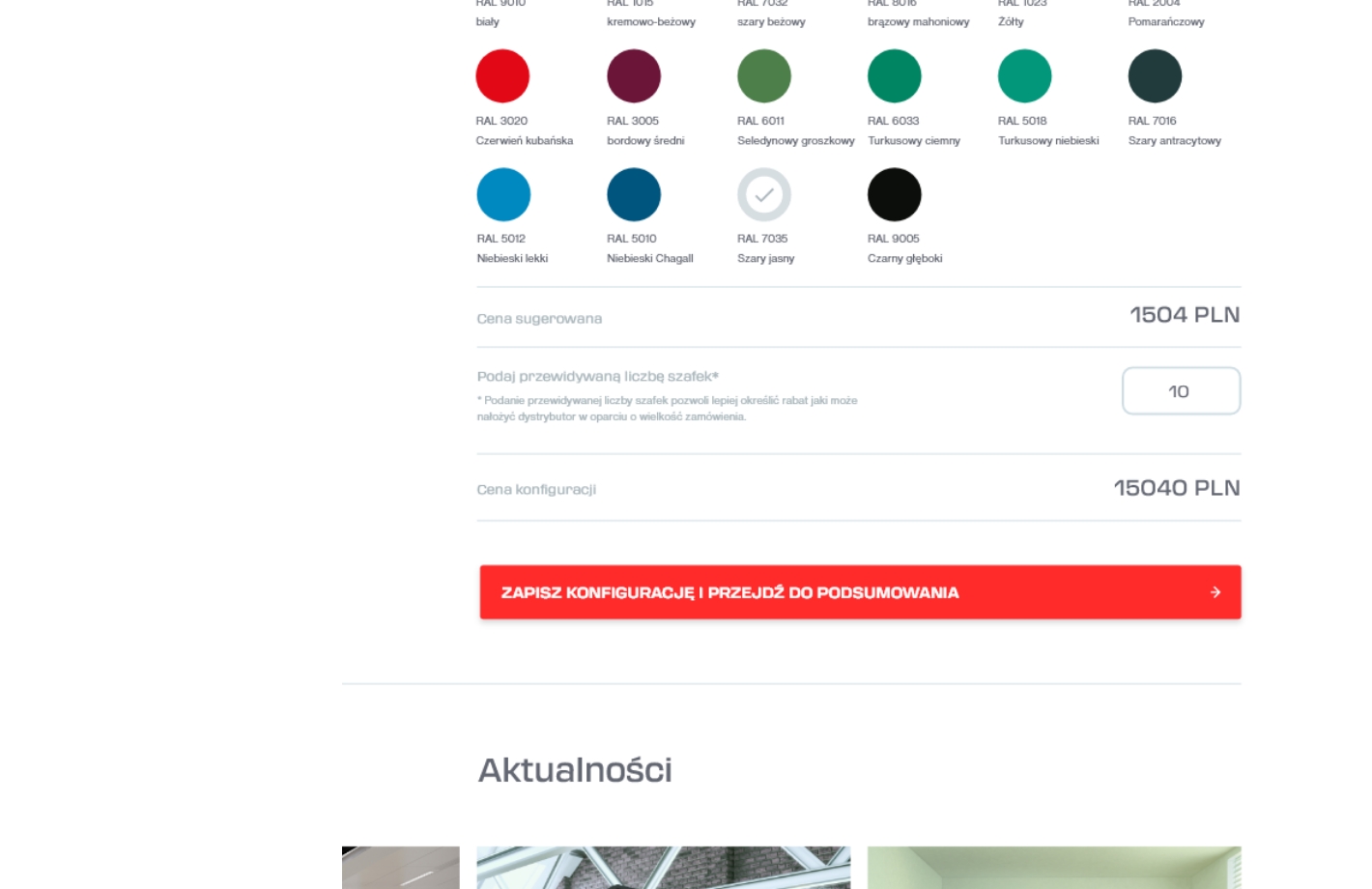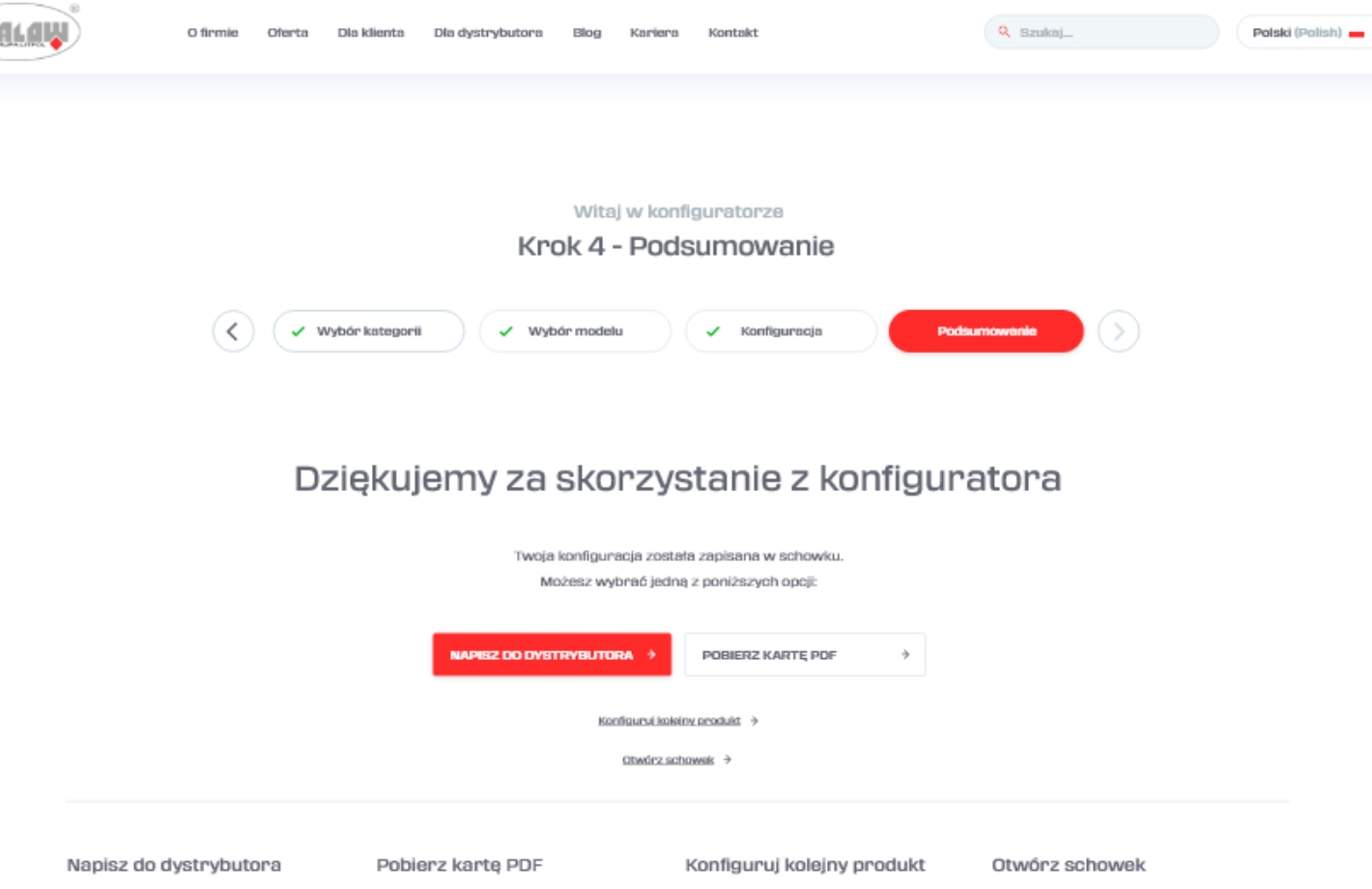 Download the PDF card with the configuration and send an enquiry to the selected dealer
Create a list of configurations in the clipboard and generate a bulk PDF for quotation.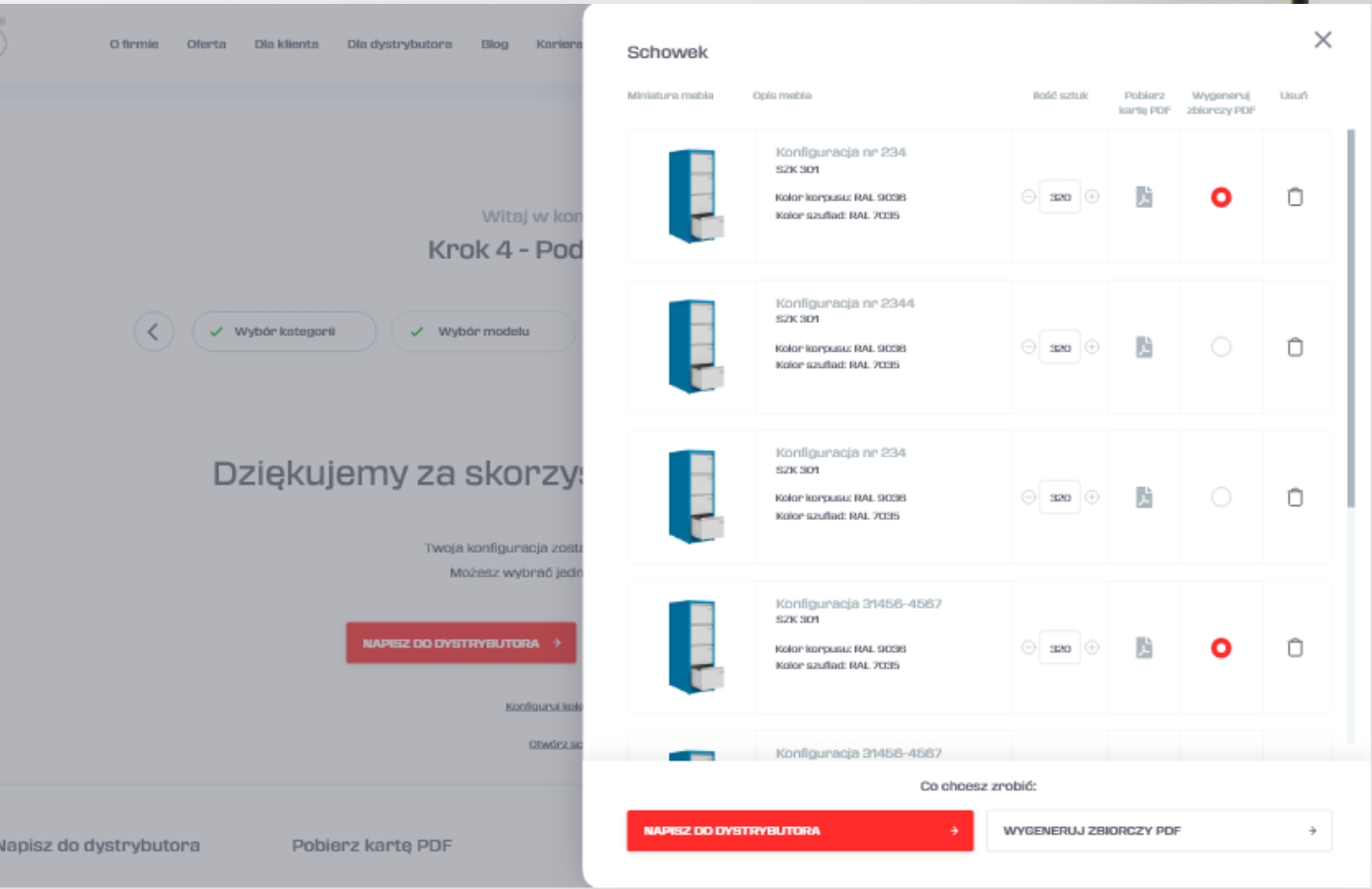 Find out more about Malow