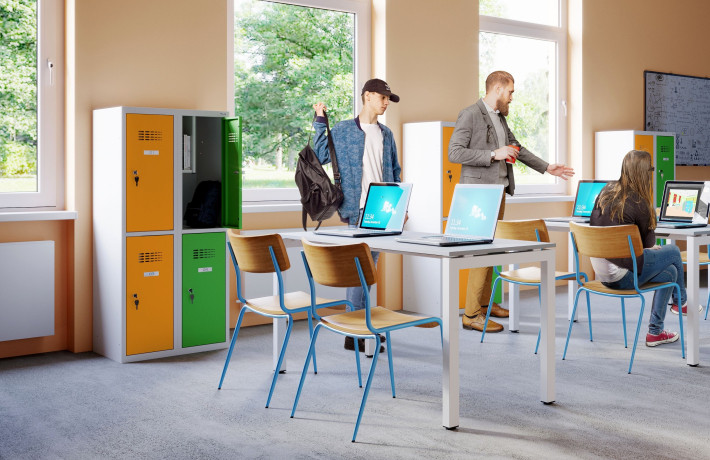 Top-quality workmanship means safety. Opt for Malow's proven, meticulously finished school furniture.
Browse products
A school that pupils and teachers love to go to
Malow metal school furniture makes it possible to create a safe and inspiring space at school. Ergonomic school lockers take the strain off children's backs. Pupils can leave everything that is unnecessary in the locker and take only what they need. Remember that you can order our furniture with 16 RAL colours offered as a standard. Look out for the possibility of ordering UV printing. Put your own graphics on the cabinets or choose one of the suggested ones!
Check out how the office furniture looks in example interiors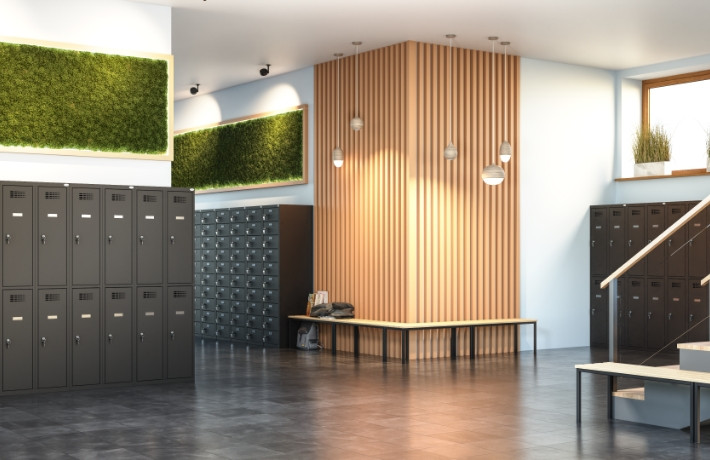 School
Visualiser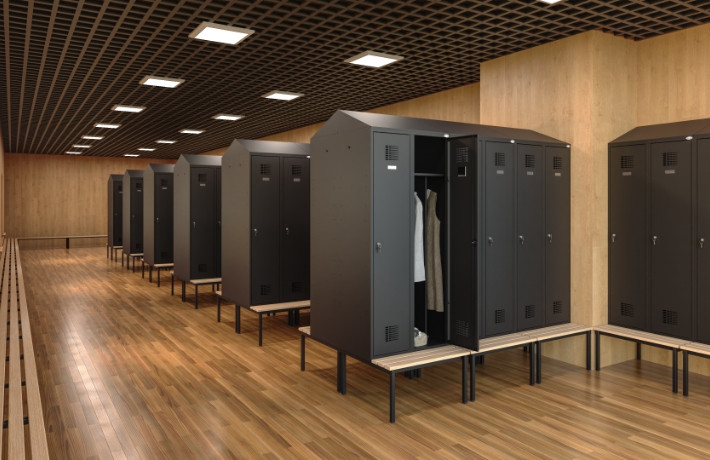 Dressing room
Visualiser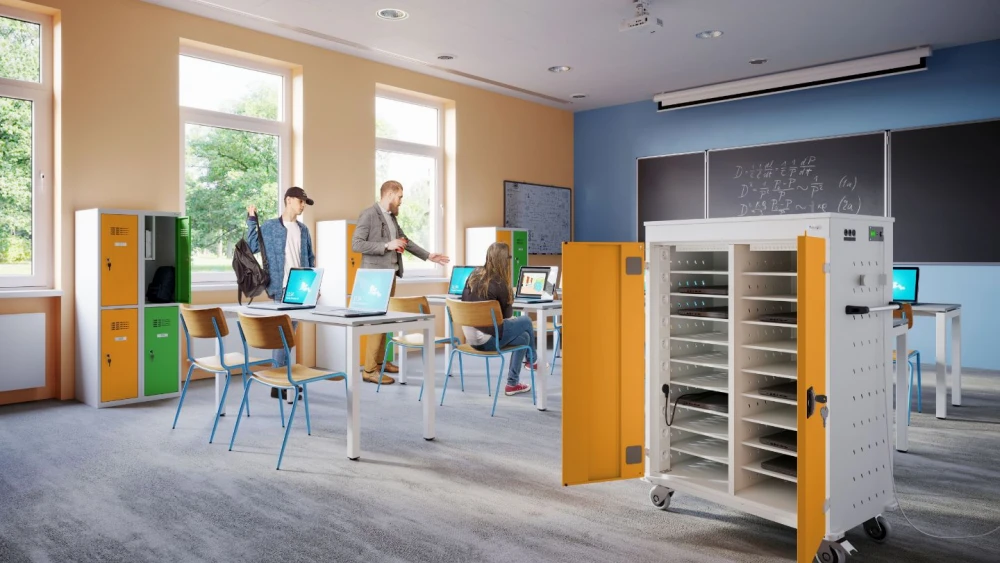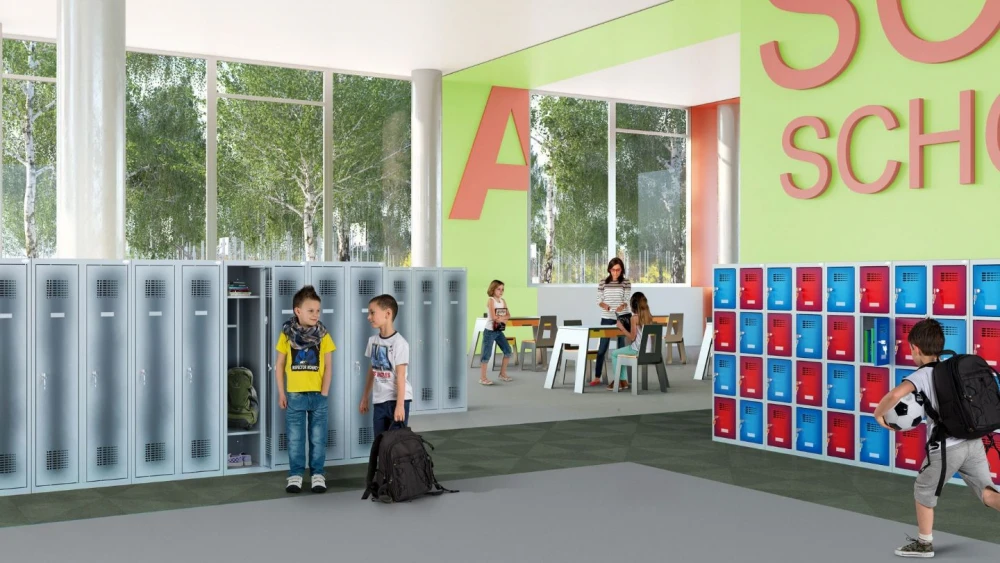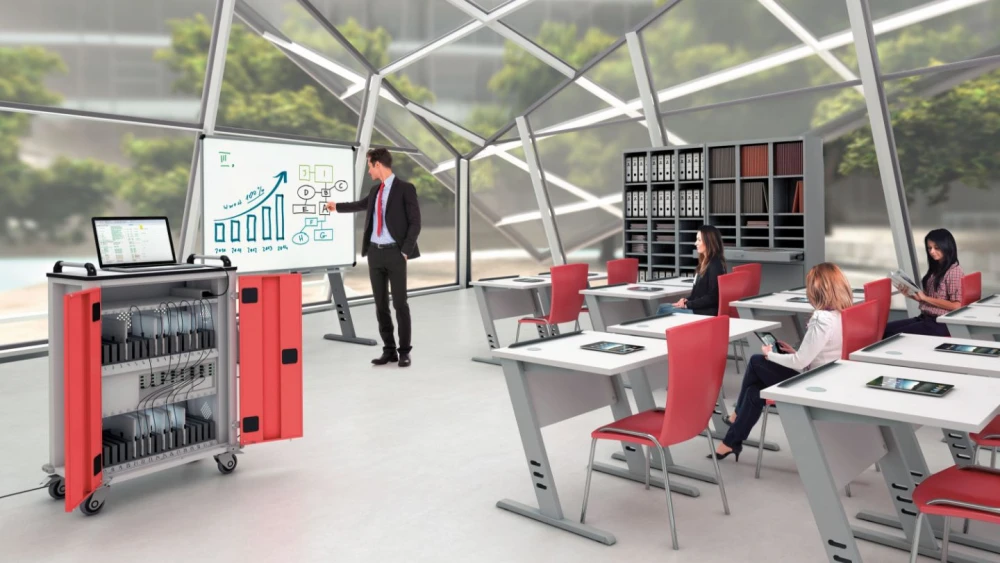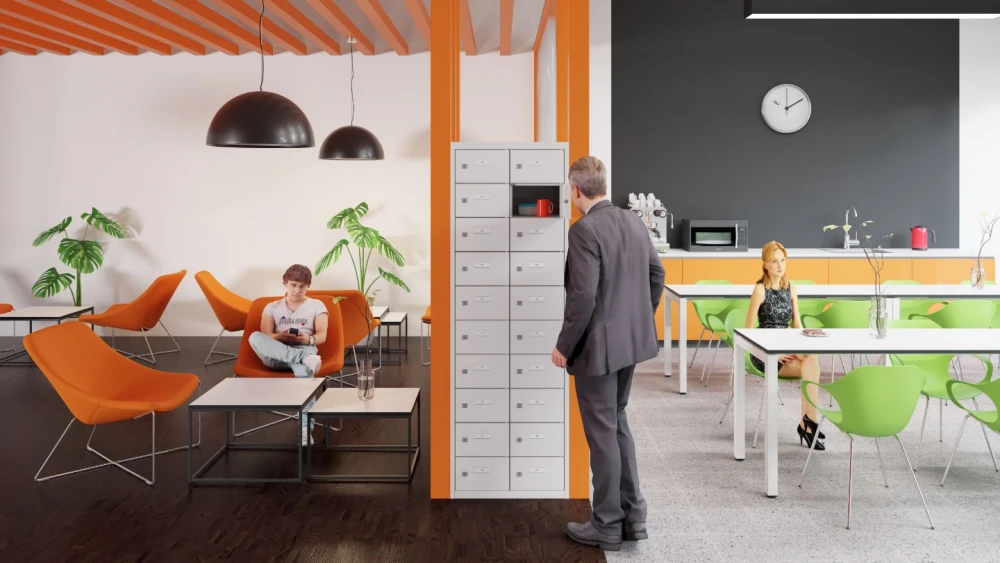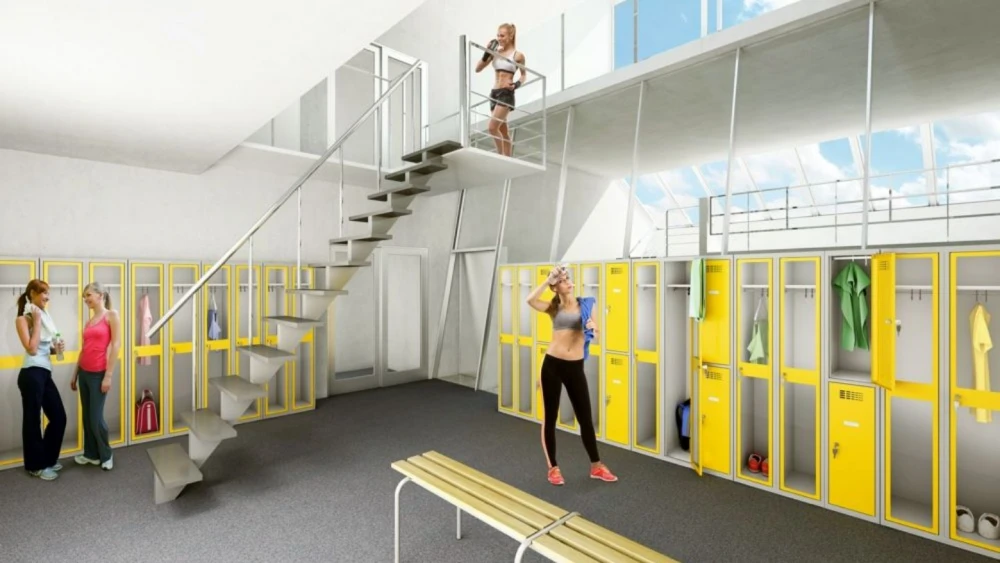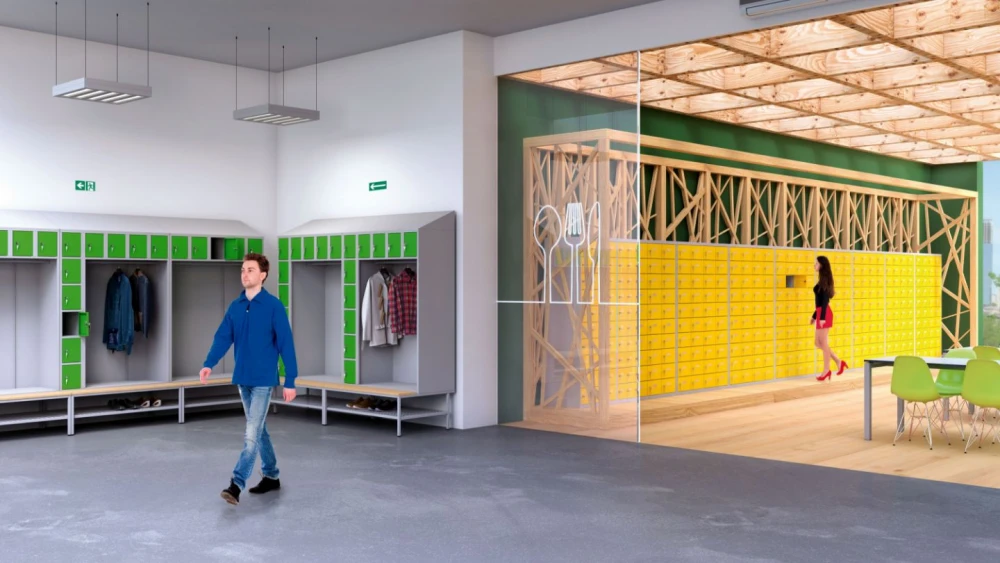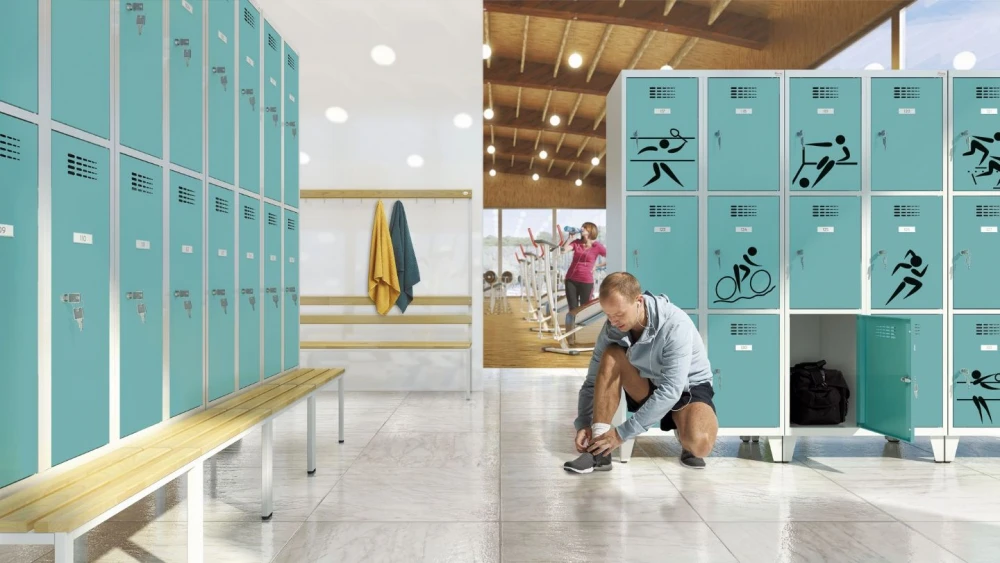 Check out how the social furniture looks in sample interiors Furniture that meets the requirements of any office interior. Whether it's an accounting firm or a software house - our solutions set a new standard of quality.
Advantages of metal furniture
5 years warranty

Compact and stable construction

Strength and resistance
The quality of workmanship and materials

Quiet and light operation of the hinges

Ergonomics of use
Certificates and attestations
School furniture families
Find out more about the Malow Offer