We provide our employees with
Excellent basic salary depending on their competences, a statutory bonus, awards and pay rises after a three-month probationary period
Opportunities for professional development, promotions and training in a large, fast-growing company
Interesting work in project and task teams, friendly working atmosphere
In addition, we provide an extensive social benefits package
Co-financing of MultiSport cards
Interest-free loans from the mutual assistance and loan fund
Season tickets for sports events
Christmas gifts for employees and their families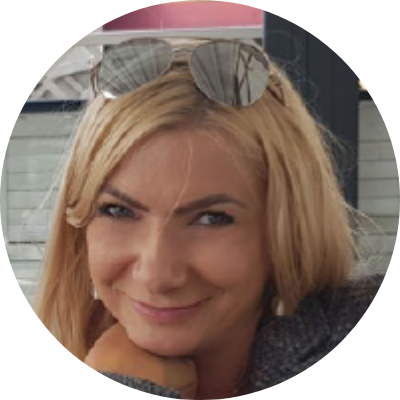 "...Working in marketing is very interesting and fascinating. I love contact with people, everyday conversations with clients. I assume that a marketer and salesman must be positively crazy. He must infect others with his energy and ideas and attract them to himself, and in This is how we, together with our colleagues, try to work in the marketing department..."
Marta Tarasiewicz
Marketing department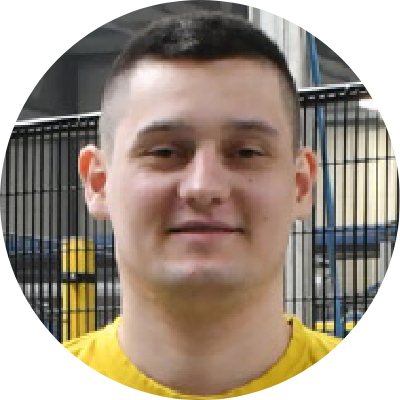 Over the years, I have witnessed many changes and development of the company. As soon as I got employed, the first "WEMO" was launched, then we started producing "Totems", then I remember the launch of the new Salvagnini bending robot and the new Laser.
Mariusz Andryszczyk
Metal Processing Department
If you feel that you want to join the Malow family, don't wait, just check our job offers