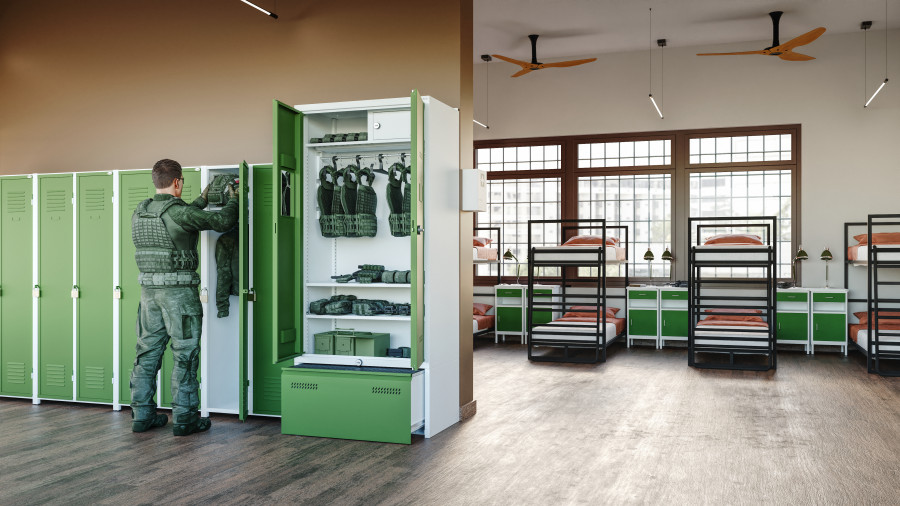 Since the early 1990s, we have been supplying the Polish Army and other NATO forces with barracks furniture. Our WP2 locker systems designed for the Polish Army and other military cabinets have been highly regarded throughout Europe for years. Our furniture is entirely produced in Poland and meets the highest standards and requirements set by the military.
What sets us apart?
Military furniture by purpose
The best solutions for the army and soldiers
The quality of our products is evidenced by numerous certificates issued by reputable institutions worldwide, including the NATO Commercial and Government Entity Code issued by the Military Center for Standardization, Quality and Codification. Q-SYSTEM, state-of-the-art equipment storage solutions The Quick Access Firearm Management System, or Q-SYSTEM, is an exclusive project by Malow in response to the growing market demands for firearm and individual equipment storage. Technological advancements in soldier uniforms and individual equipment require furniture that can be tailored to the user's needs. Thanks to its innovative design, our furniture allows for full personalization of warehouse space management. The capabilities of furniture constructed based on the Q-SYSTEM technology provide unprecedented ergonomics combined with rapid access and security. Our products are the perfect solution not only for the military but also find applications in other uniformed services, as well as in shooting and pro-defence groups.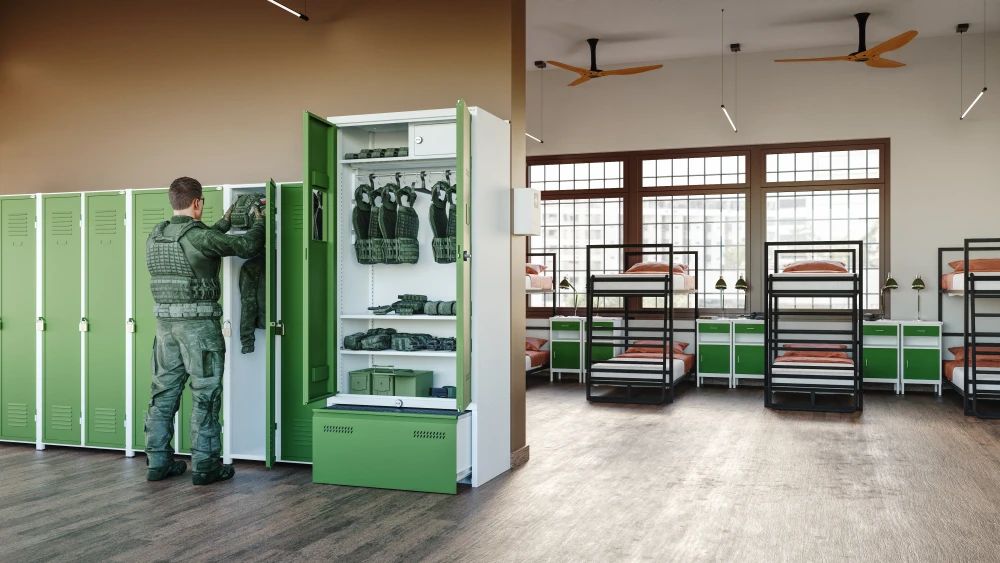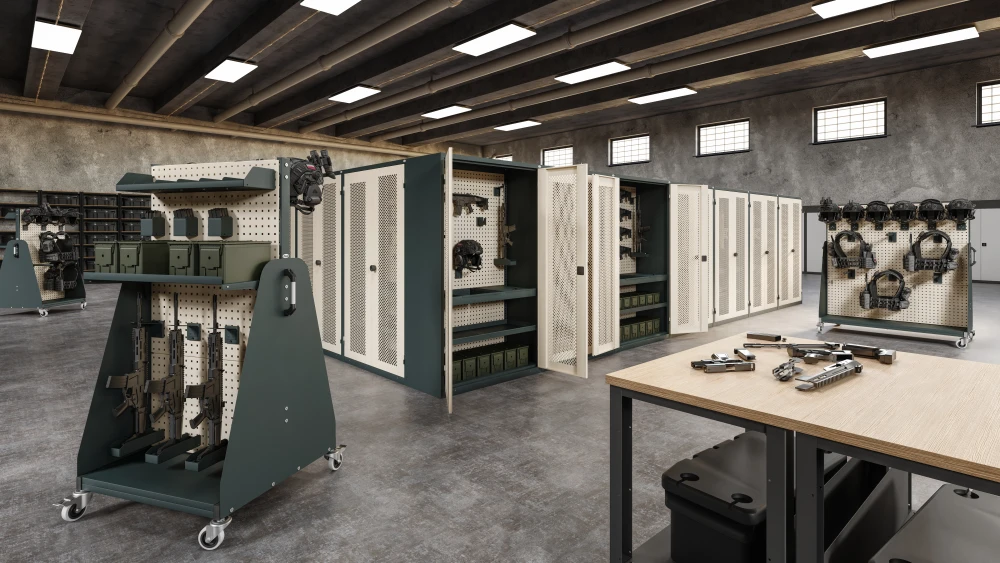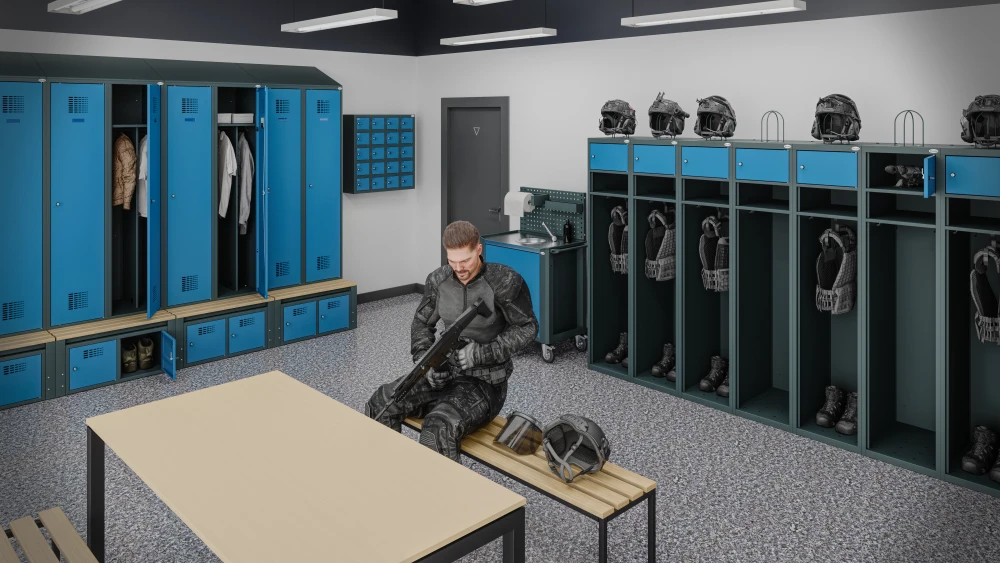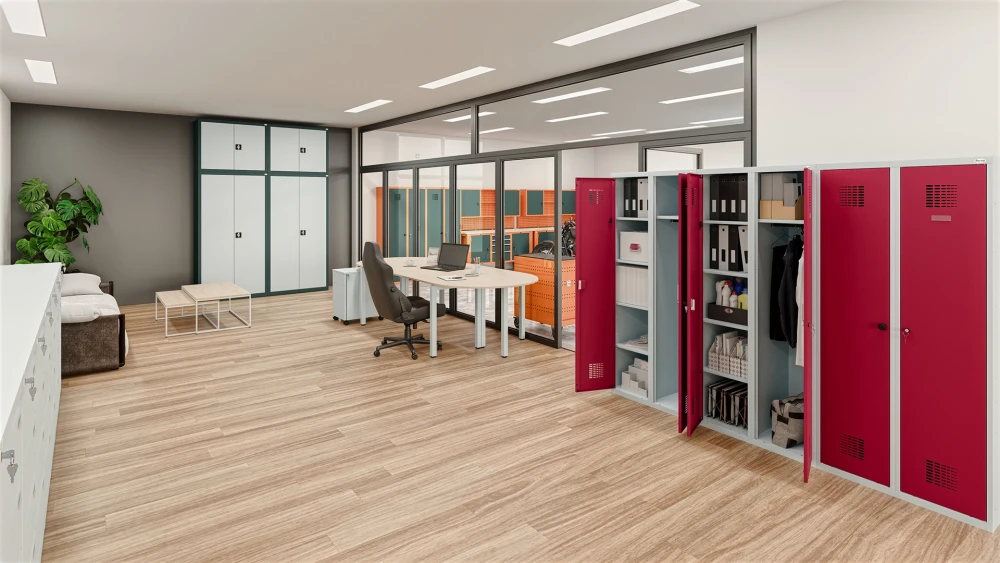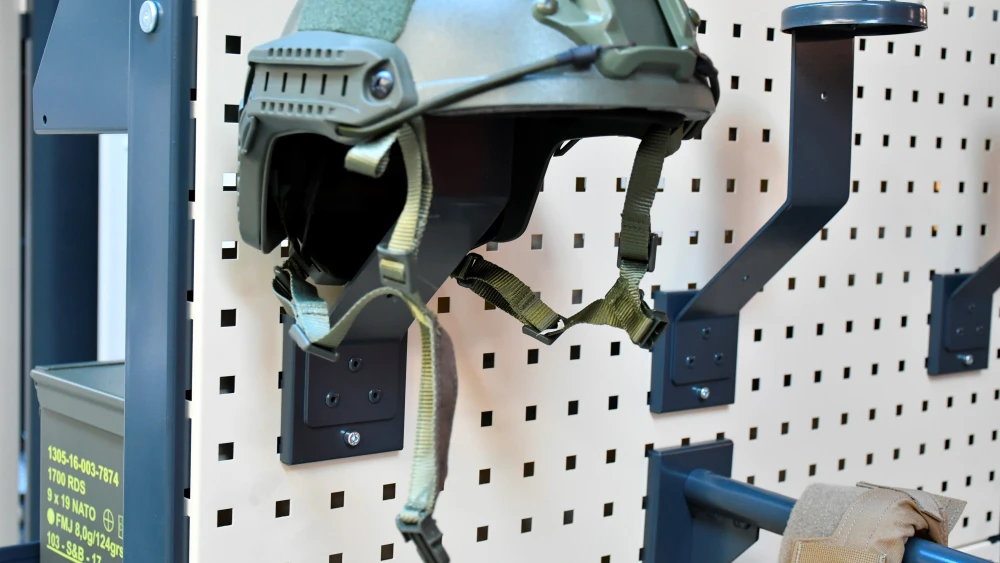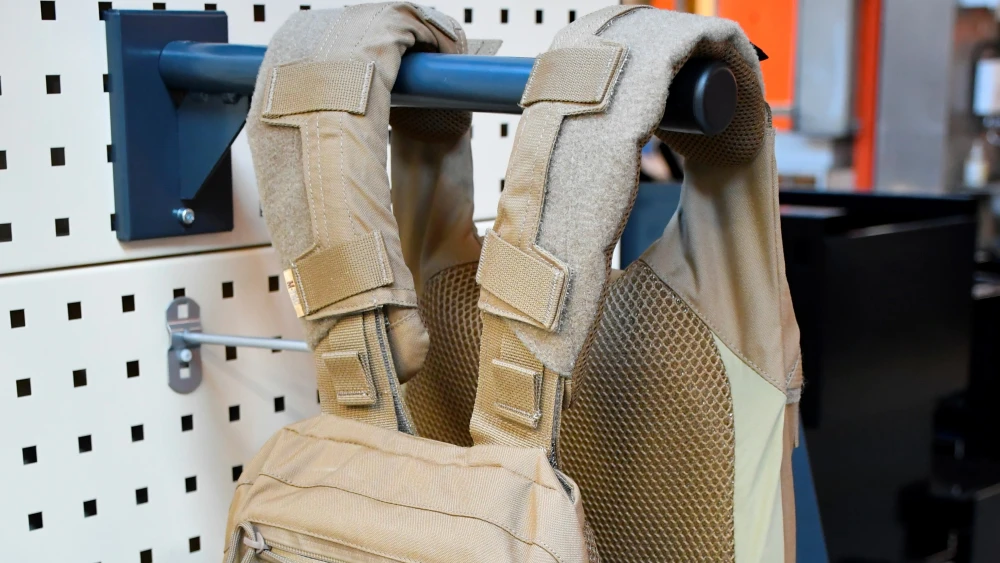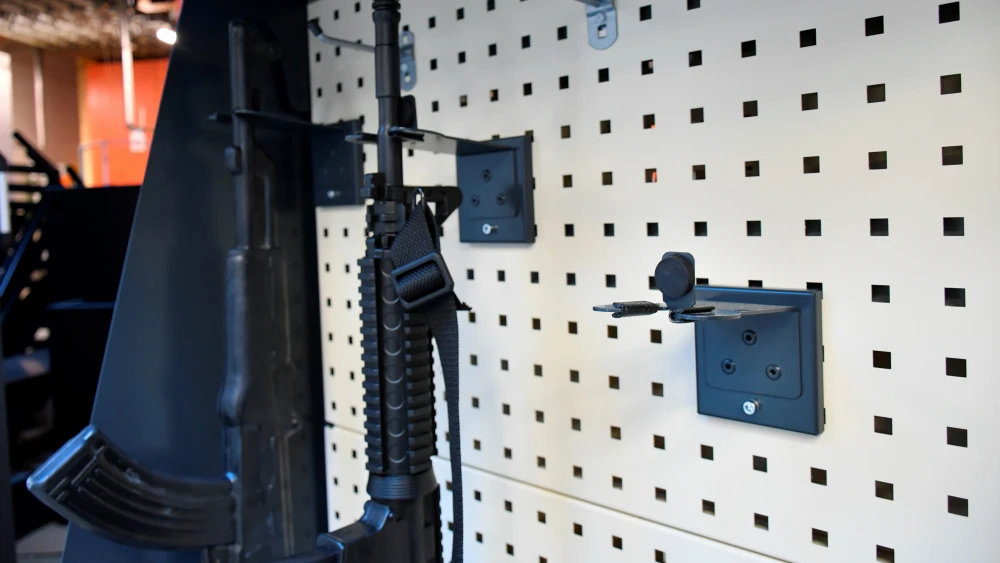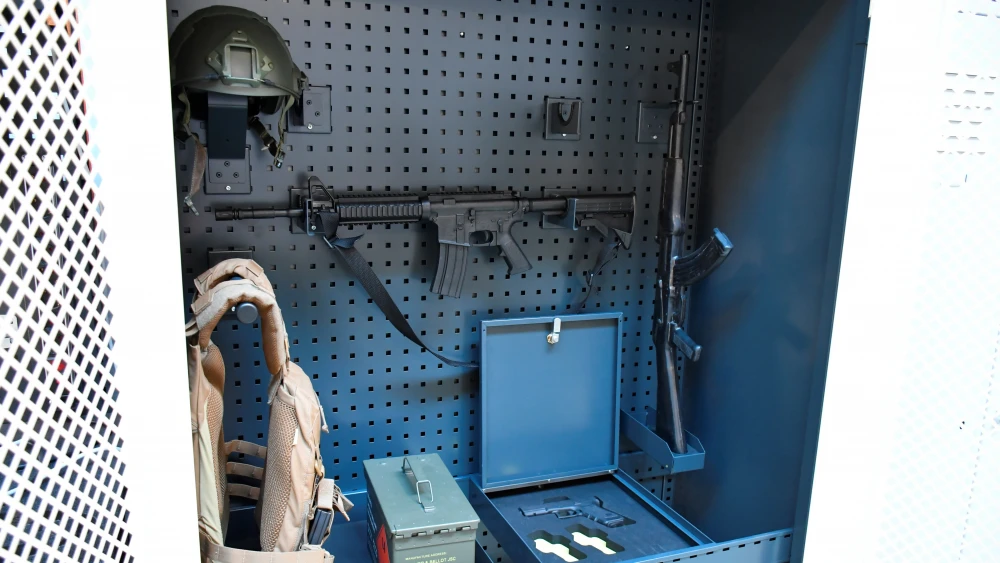 Reliable constructions of military furniture and equipment manufactured by Malow.
Advantages of metal furniture
5 years warranty

Compact and stable construction

Strength and resistance
The quality of workmanship and materials

The quality of workmanship and materials

Ergonomics of use
Certificates and attestations
Social furniture families
Find out more about the Malow Offer