Responsible action for the environment, people and sport.
The production of various types and kinds of metal furniture is the core business of the company. Malow is also constantly engaged in many other tasks, unrelated to manufacturing activities. We support the local community and numerous regional initiatives, paying particular attention to the implementation of Corporate Social Responsibility. Social responsibility is part of our long-term strategy. It is based on the principles of social dialogue and seeking solutions that benefit our environment:
Since the beginning of its activity, metal furniture manufacturer Malow has been involved in various social initiatives. We regard charitable activities as an important manifestation of corporate social responsibility. Apart from producing metal furniture, MALOW Sp. z o. o. remains an open and friendly company. In carrying out our social mission, we financially support numerous local initiatives, culture and science, as well as organisations helping children. We also support the efforts of people and organisations tackling ambitious challenges.
The areas we support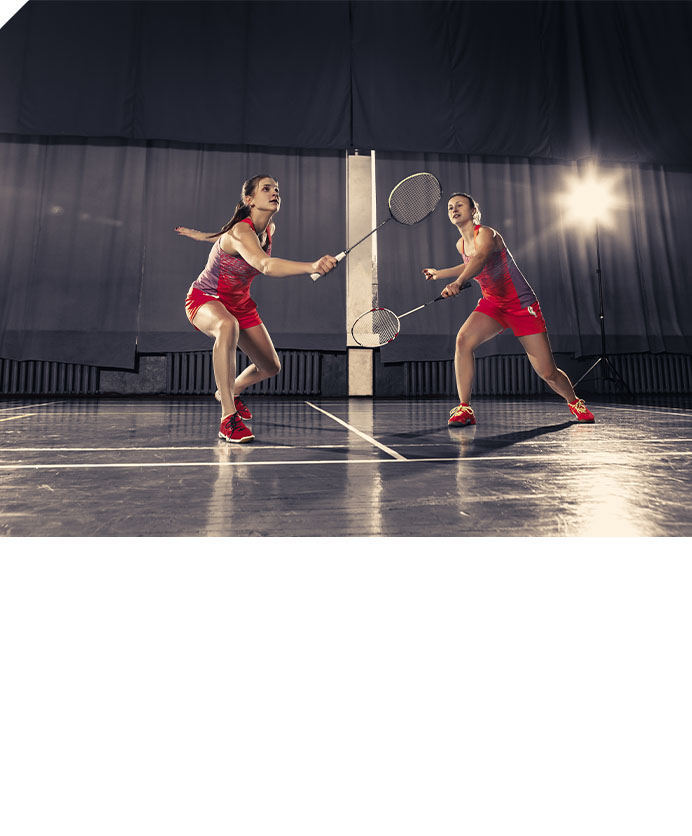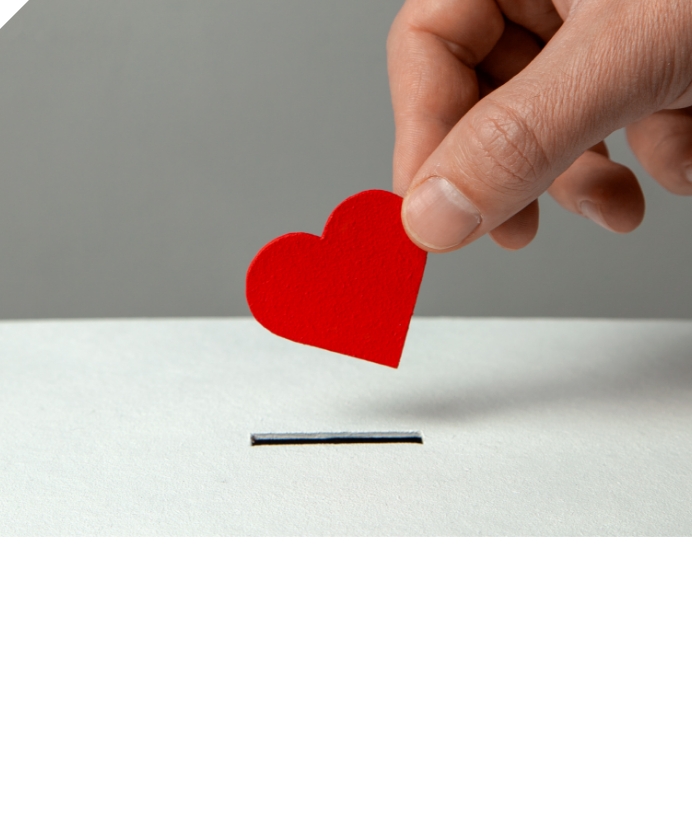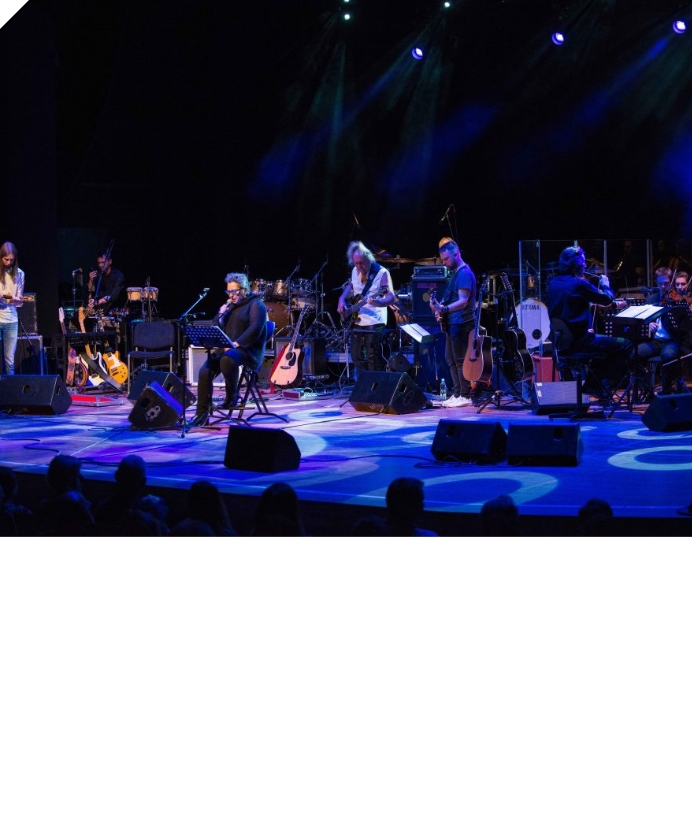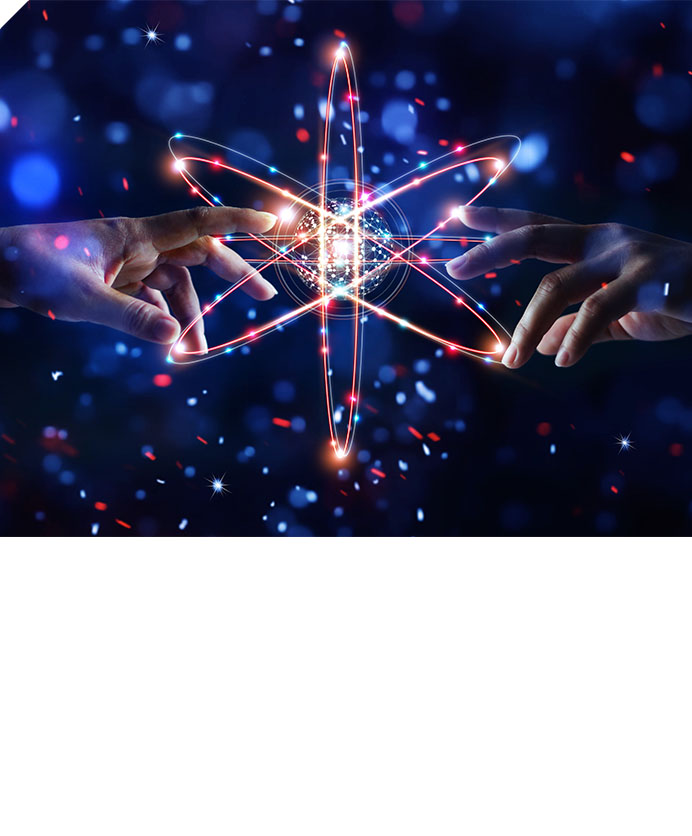 Sport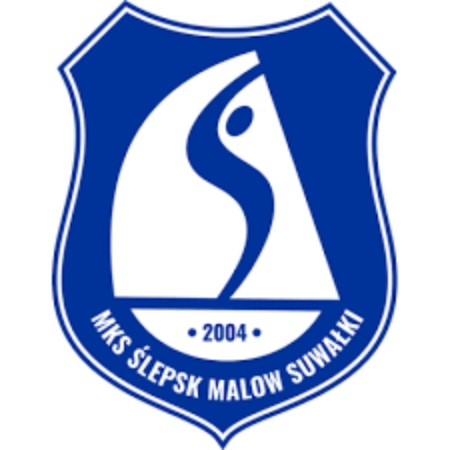 MKS Ślepsk Malow Suwałki
We are also the title sponsor of MKS Ślepsk MALOW Suwałki - a team playing in the volleyball PlusLiga.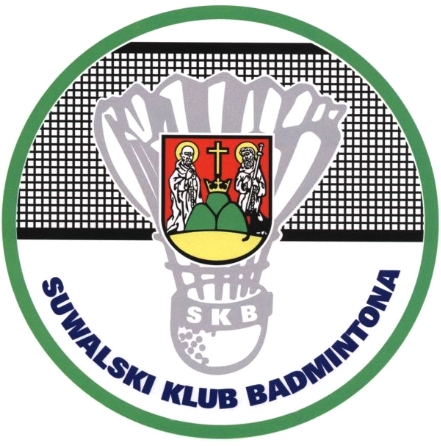 Suwalski Klub Badmintona
As part of our support for sport, we have been sponsoring the Suwałki Badminton Club - SKB 'Litpol-Malow' for many years. We have celebrated 19 Polish Club Championship titles with this team. It is the most professional and best organised badminton club in Poland. Our athletes have participated in many Olympic Games. They are multiple winners of European and World tournaments.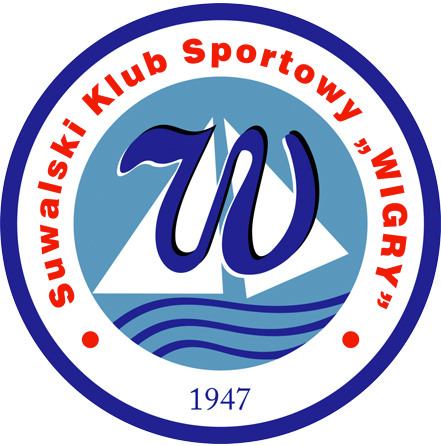 Suwalski Klub Sportowy "Wigry"
We also support Wigry Suwałki - the most popular football club in the city. Throughout its rich, almost seventy-year history, many excellent players have started their careers at the club, including Polish internationals.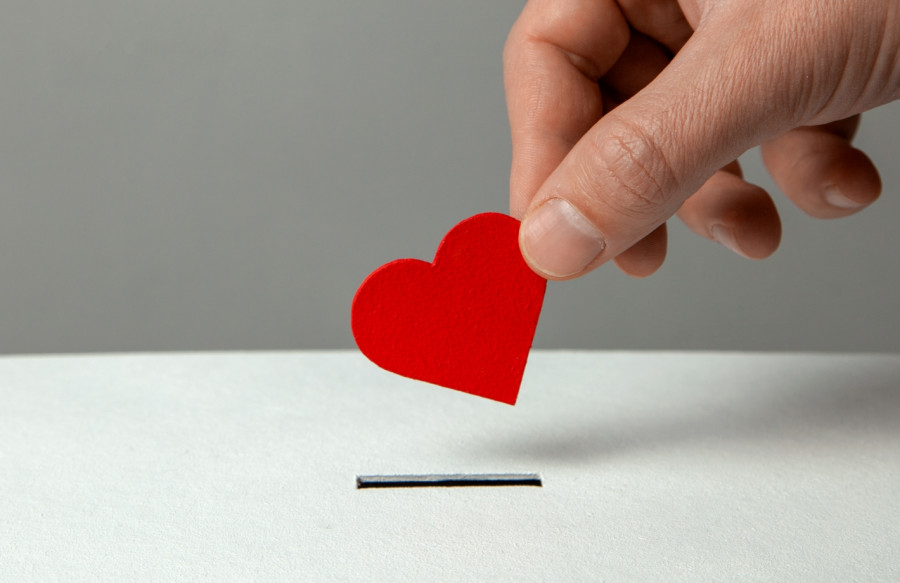 Charity work
Since its beginnings MALOW has been involved in various social initiatives. We regard charitable activities as an important manifestation of corporate social responsibility.
We support non-governmental organisations
We provide material and financial support to NGOs running care and education centres, hospices and foundations
We support the youngest from poor families
We co-finance events and summer and winter holidays for children from poor and dysfunctional families
We support centres for the poor and homeless
We provide financial support to food distribution centres for the homeless and poor, and support local fund-raising to help the sick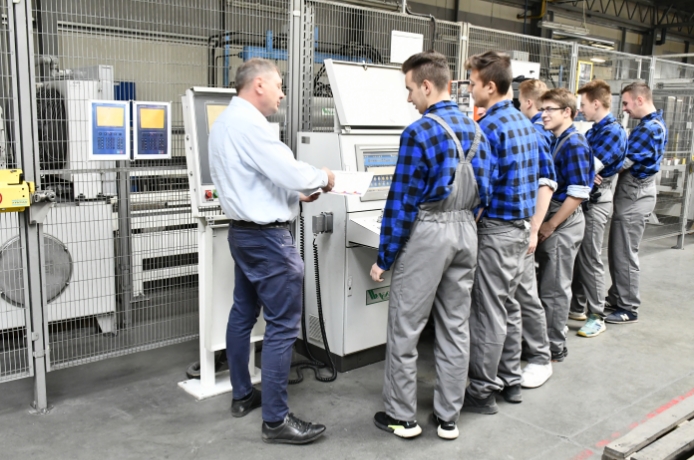 We support youth education
For many years, we have provided material and financial support to local schools and educational establishments by donating equipment free of charge and by subsidising campaigns organised by schools, e.g. promoting innovative ideas of young people

DKMS 'Together against leukaemia'
We joined the DKMS Foundation campaign 'Together against leukaemia' by organising a bone marrow donor day at the company, during which many of our employees registered in the Database of Stem Cell Donors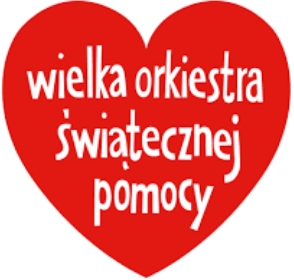 The Great Orchestra of Christmas Charity
Every year, we support the Great Orchestra of Christmas Charity and the Noble Gift project with our activities.
Culture
Our support is not limited to sport. Through our activities, we try to support cultural events. In 2010, we contributed to the creation of a record from a concert in Suwałki by Sławek Wierzchowski, Jan Błędowski and Nocna zmiana Bluesa. And since the beginning, we have been sponsoring the world-famous Suwalki Blues Festival.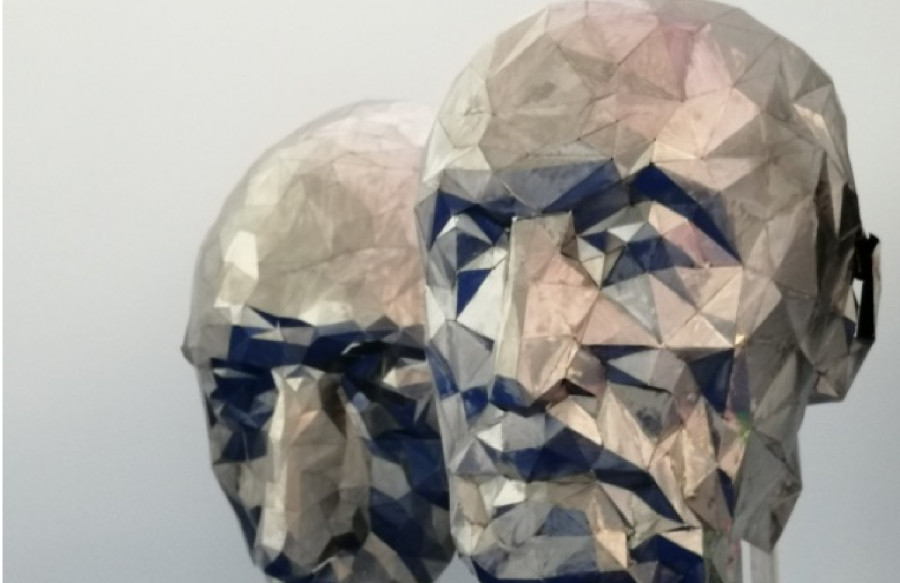 Art at Malow Open Days
In our Malow Open Days exhibition hall we organise vernissages and exhibitions by artists from our region. We support artistic initiatives by offering exhibition space for all local artists.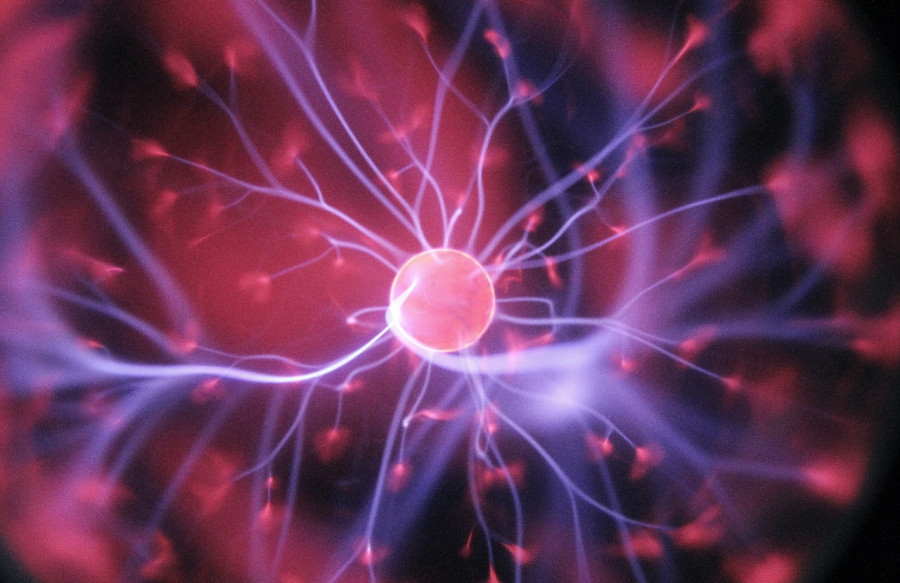 Science
We also do not forget about another important discipline - science. In 2016, we joined the scholarship support programme of the Discoverers of Diamonds Association, which aims to support young and creative people in Podlasie.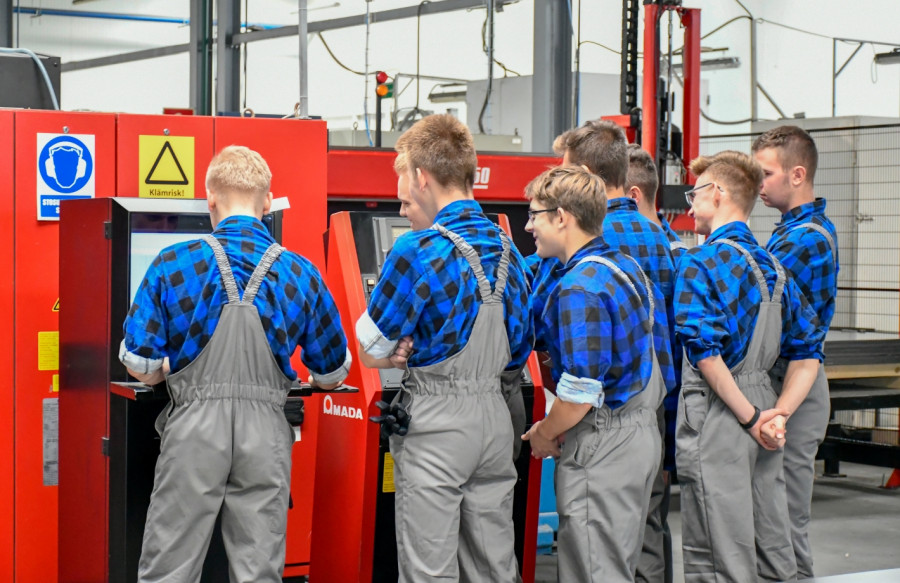 Vocational class under the patronage of Malow
The programme's mission is to provide financial support to talented and effective groups of young people to enable them to compete in prestigious international and national competitions in science and technical fields, in particular technology, engineering, construction, industrial design, mathematics and management. We have signed a cooperation agreement with the Suwałki City Hall for the development of vocational education. Its aim is to create strong, industry-oriented vocational training centres to meet the needs of the local labour market. For many years, we have sponsored prizes in the inter-school competition 'Show your skills, profession is the key to success' organised by the Suwałki Technical School Complex.
Find out more about Malow