Machine park and technologies in line with the vision of Industry 4.0.
As a manufacturer of metal furniture, Malow has always focused on systematic development and new technologies. Our constantly expanded machinery park is the apple of our eye. It is one of the main pillars of production. Malow continually invests in cutting-edge technological solutions that have a direct impact, not only on product quality, but also on the quality of service and management.
Technological processes at Malow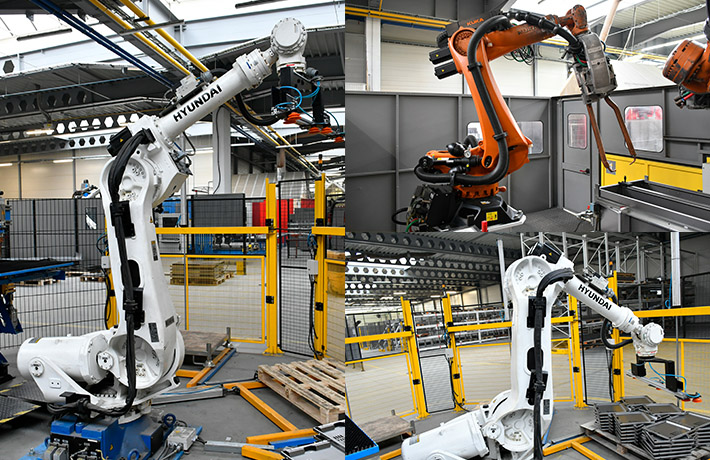 Communication between machines
The software controls the entire production process from ordering, time scheduling of the system's individual machines, through to the final product and reporting.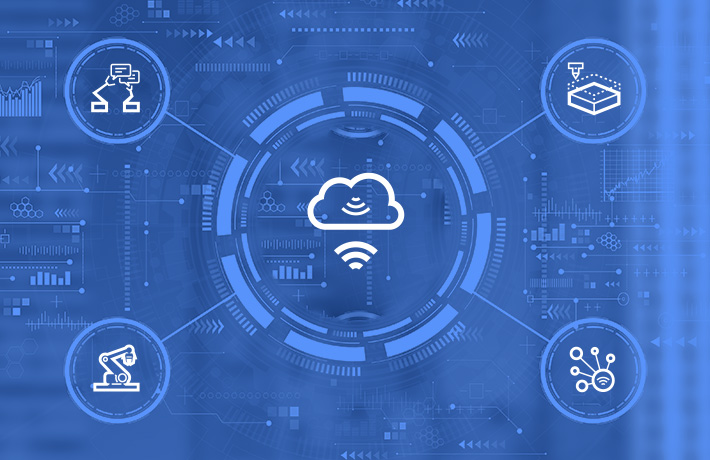 Cloud solutions
Having the cloud and in-house servers protects the company in the event of data loss or inability to access essential information needed for the company to function properly.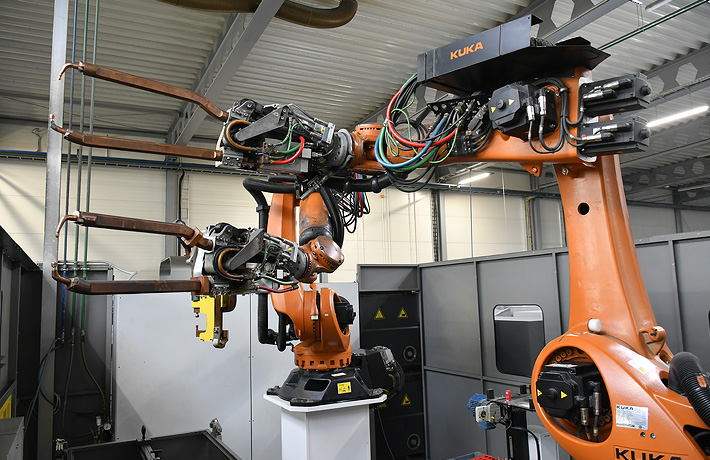 Robotisation
Robotisation is one of the pillars of full automation of production lines. It makes it possible to reduce lead times to a minimum and redirect employees to more creative and imaginative duties.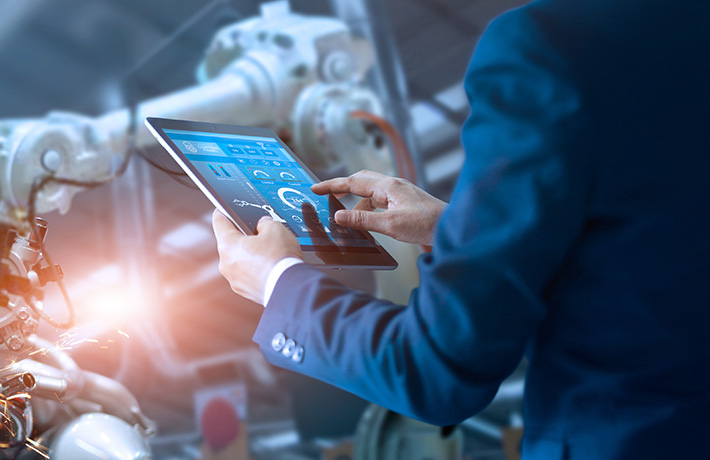 Internet of things and augmented reality
Malow has an extensive ICT network. Data stored in the cloud is used for management, programming, rapid data analysis and immediate response to production issues from anywhere on earth.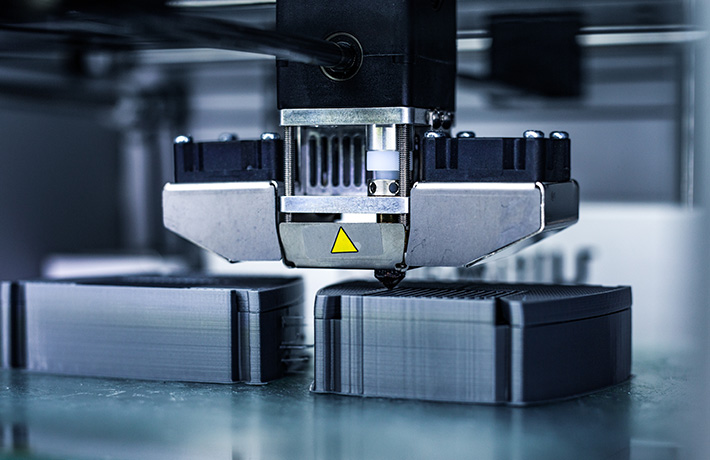 3D printing
In an effort to optimise all production processes, Malow uses 3D printing technology to create furniture or accessory prototypes. This solution allows the design team to work more efficiently on the final shape of the designed component.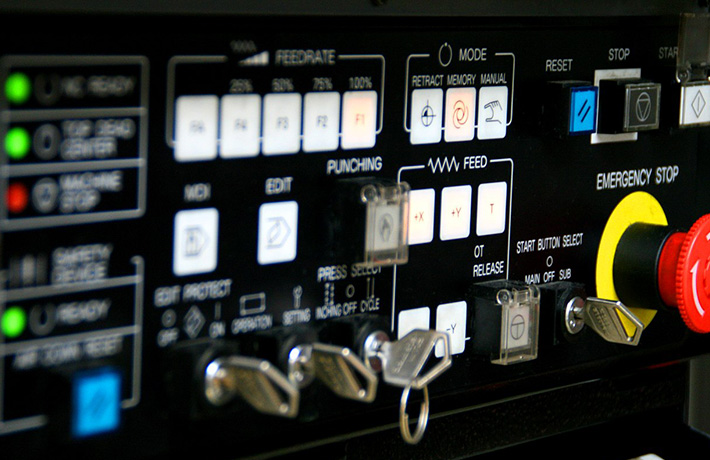 Smart sensors
Malow uses smart sensors to control production processes in real time. The sensors enhance safety and quality by constantly monitoring sensitive sections.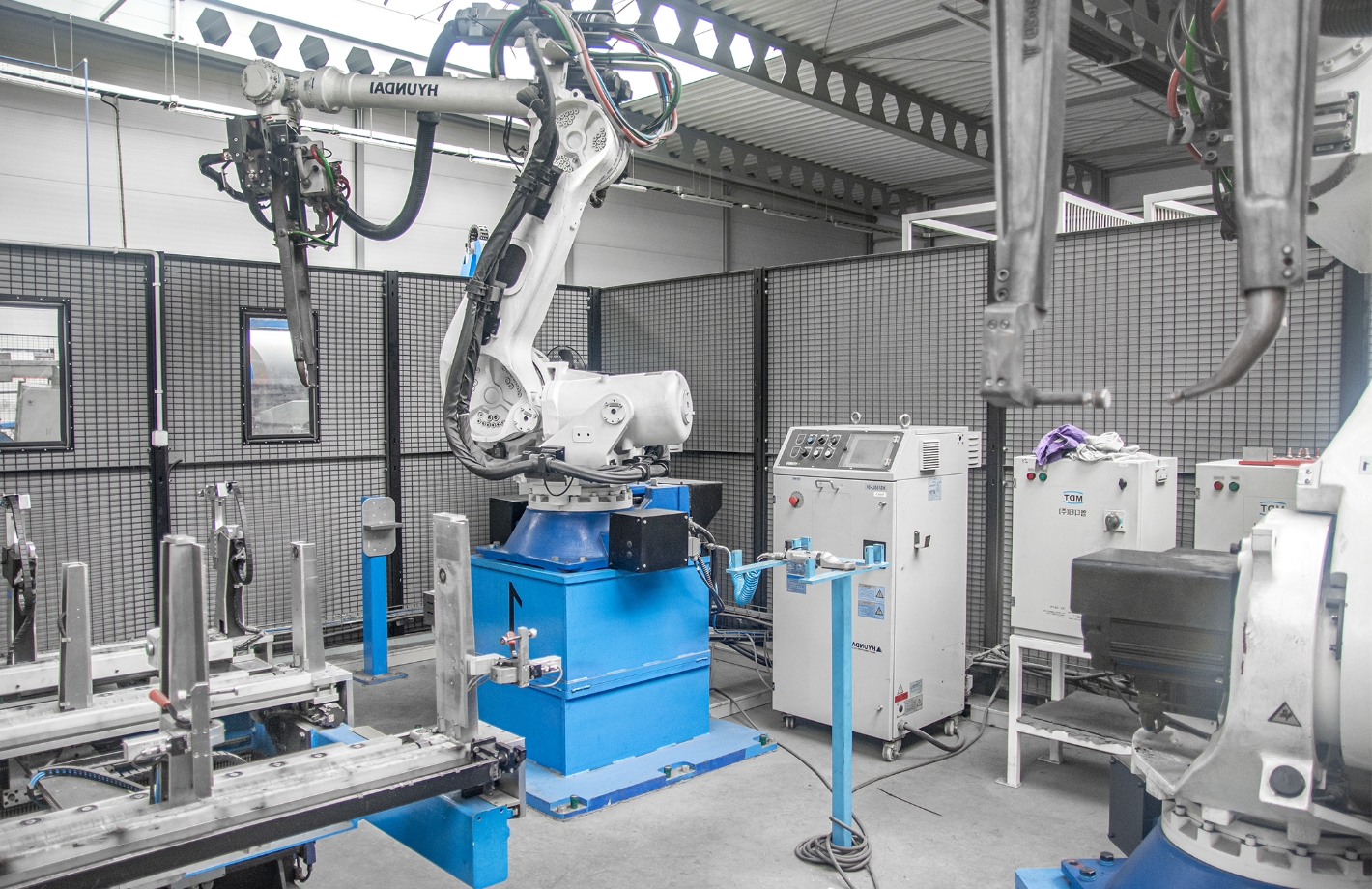 CBR Research and Development Centre allows us to streamline processes and carry out precise quality control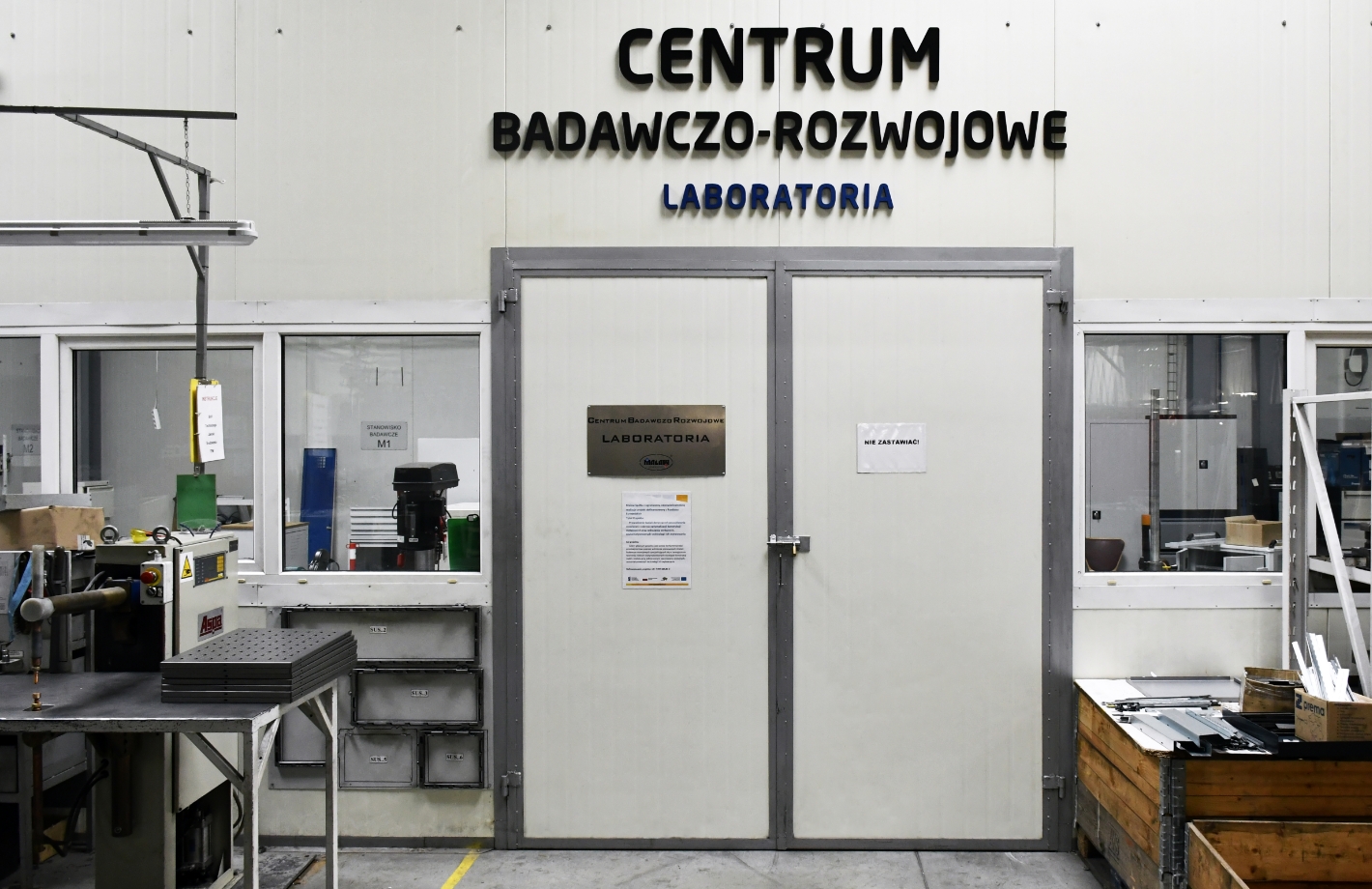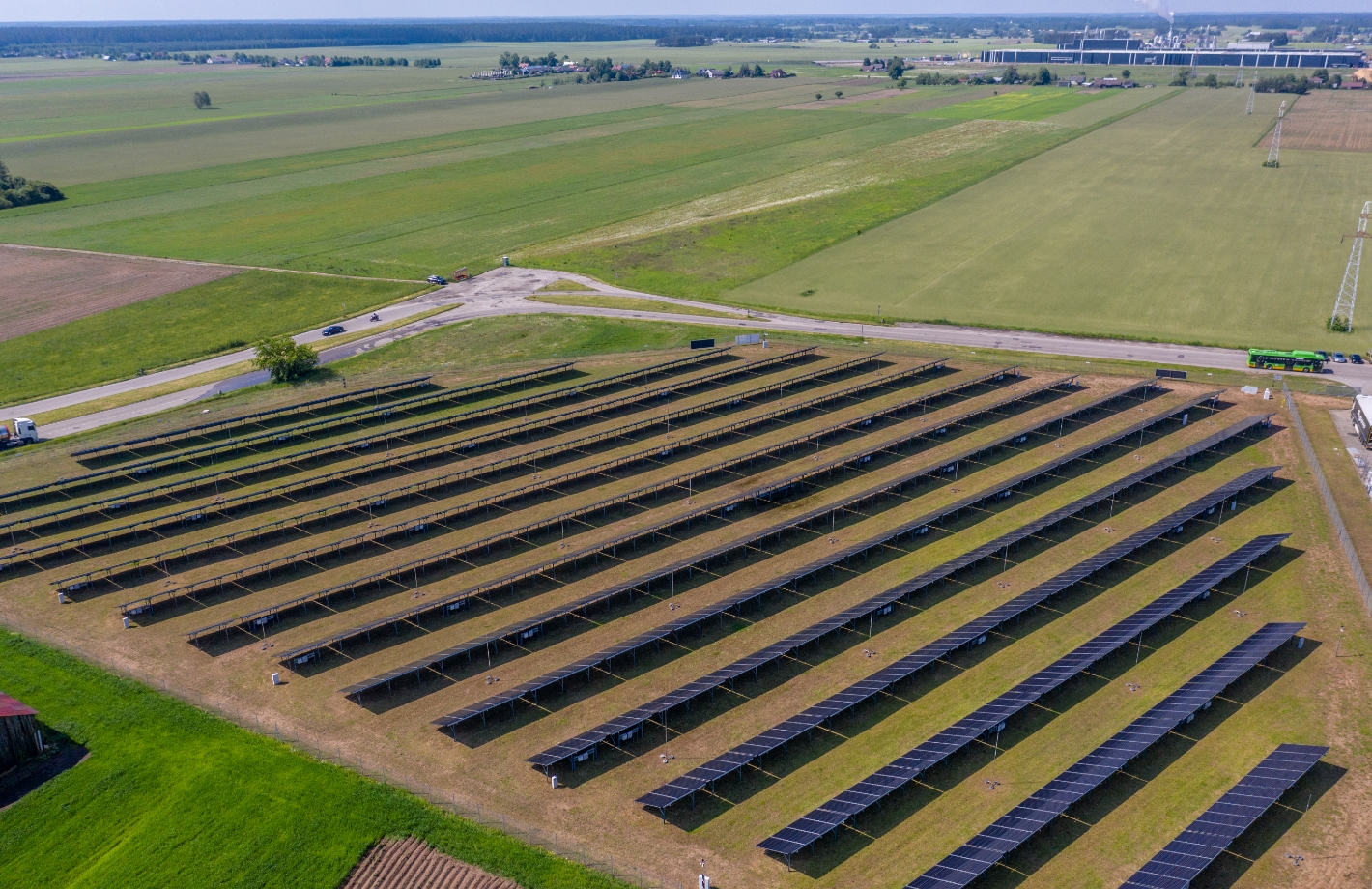 A photovoltaic farm with a dizzying 2MW production capacity, providing the factory with more than 30% of its daily energy needs
More about ecology
Automatic powder coating lines to speed up the painting process and reduce powder paint consumption.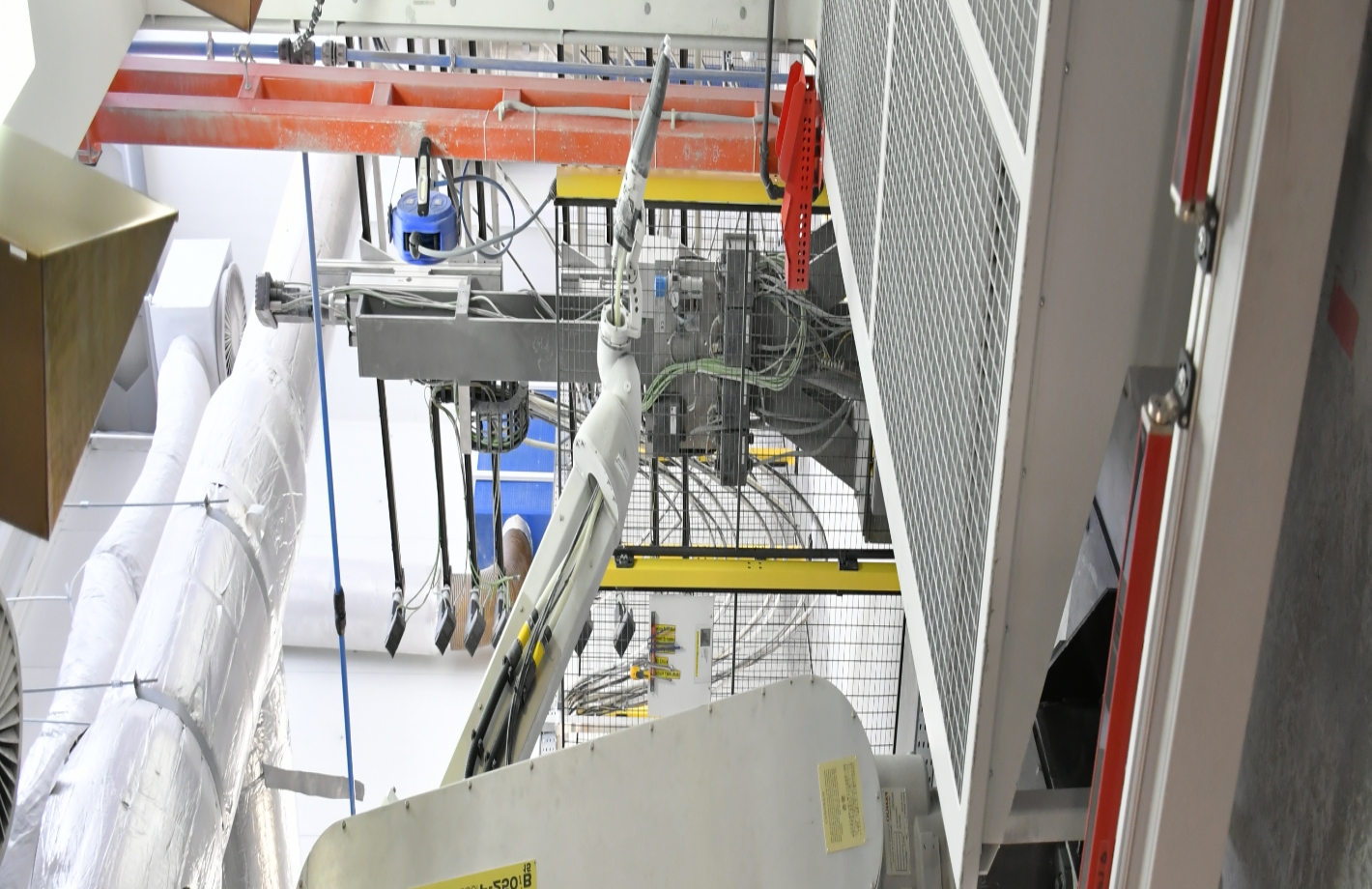 Find out more about Malow